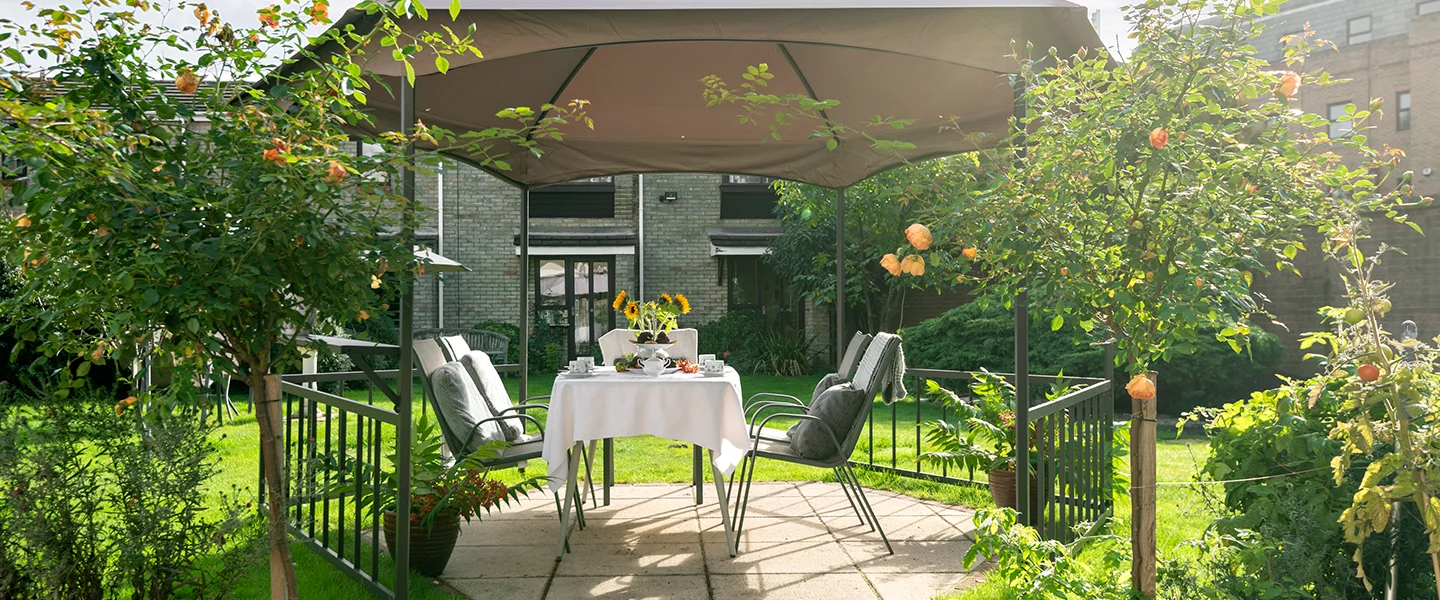 Unparalleled Care in the Heart of Bedford
KIMBOLTON Lodge
Where Care & Comfort Combine
Kimbolton Lodge is registered by the Care Quality Commission (CQC) as a Residential and Nursing Home for the Elderly.
Situated within a five minute walk of Bedford Town Centre it is an elegant converted Victorian residence which has been extended to accommodate 36 residents in comfortable, beautifully decorated, single occupancy bedrooms, the majority of which have en-suite bathrooms or wet rooms.
We are able to provide a large twin room to accommodate a couple if required.
At Kimbolton Lodge, we are totally committed to providing the very best care in a safe, homely environment, delivered by professional, well-trained staff.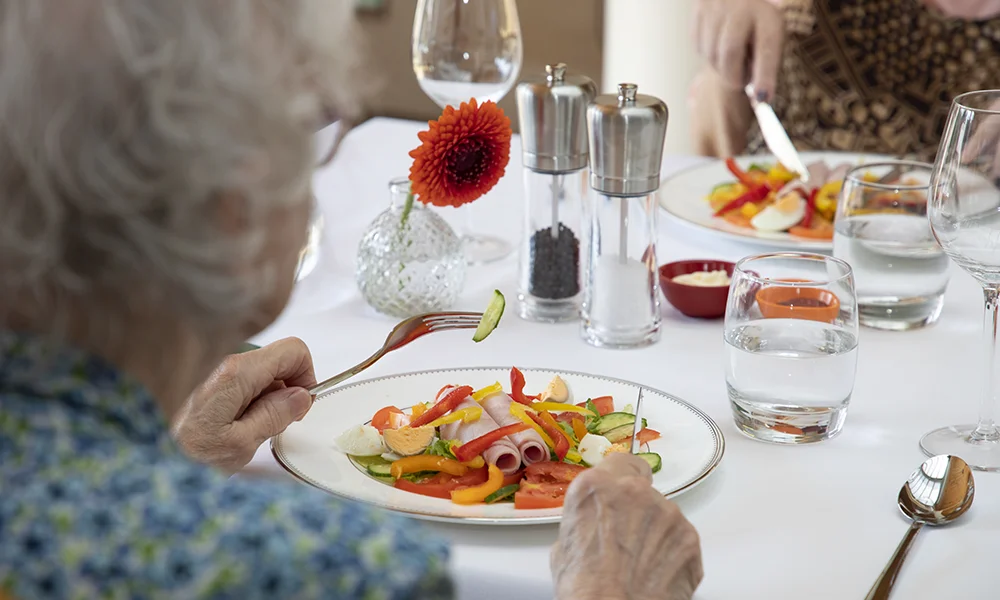 Residential Care
Our residential care homes blend the comfort of personal space with the vibrancy of community living.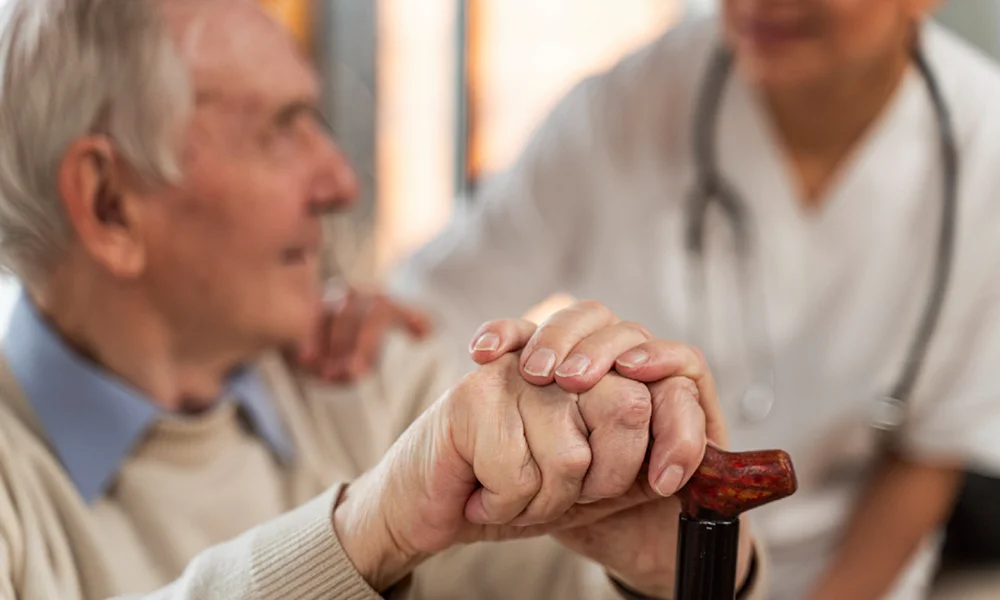 Dementia Care
We do not currently provide a service for individuals suffering from Dementia. However, if any resident develops dementia whilst they are with us we will do everything we can to manage this and meet their needs.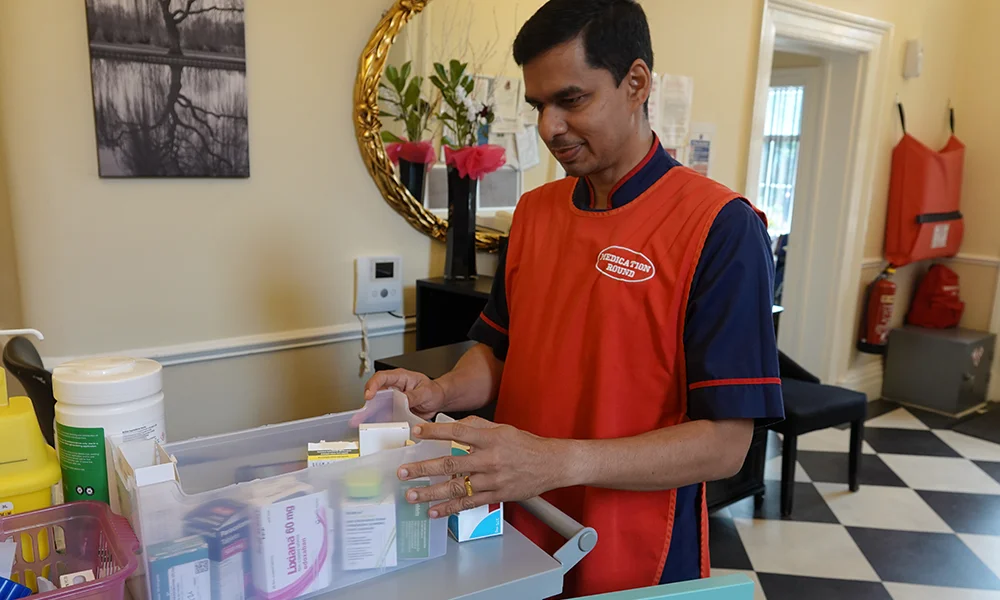 Nursing Service
When you choose residential nursing care at Kimbolton Lodge you can be assured that you will be safe in the knowledge that our skilled nurses have more time to care.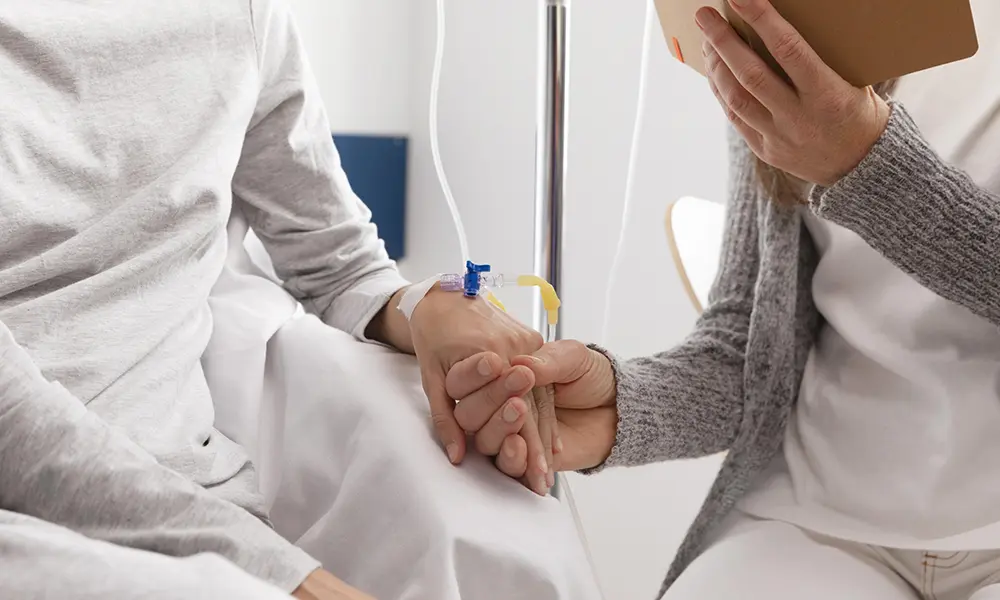 Palliative Care
All our staff receive end-of-life training and are experienced in managing the needs of the individual and their family when it comes to palliative care.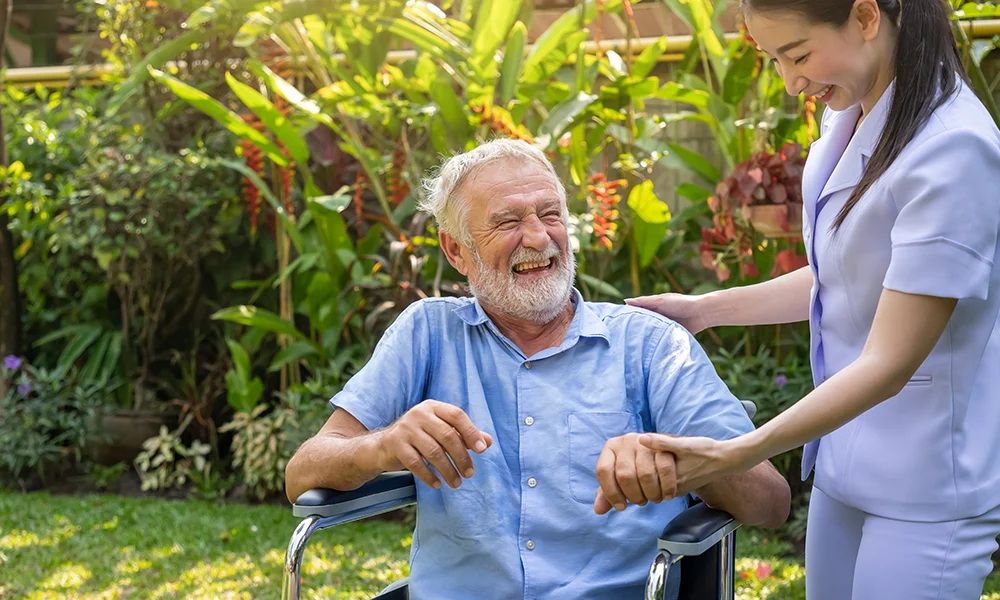 Rehab Service
In partnership with the NHS our Reablement Programme provides rehabilitative care to individuals who have been in hospital and who require short term care and support
Passion and Purpose
Life at Kimbolton Lodge
Our dedicated Lifestyle Lead curates a diverse program tailored to residents' passions, from gardening and arts to community outings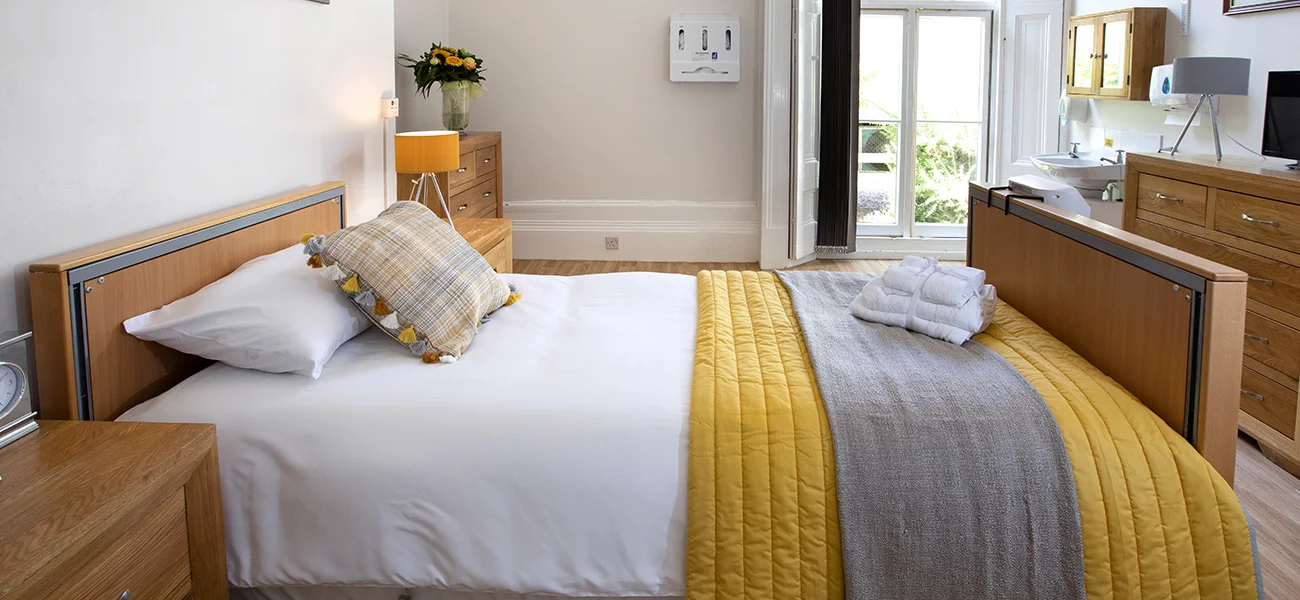 Explore
Accommodation
Kimbolton Lodge boasts 36 elegantly decorated single occupancy bedrooms, with the majority featuring en-suite bathrooms or modern wet rooms.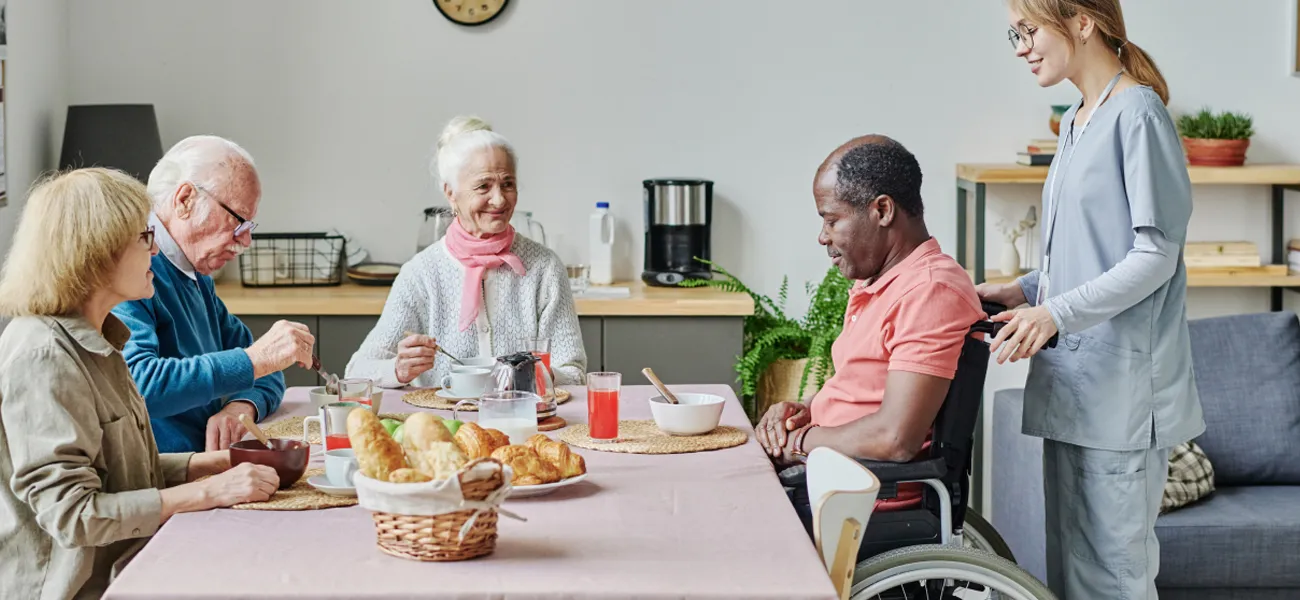 Explore
Eating & Drinking
Mealtimes blend individual preferences with nutritional excellence, setting the table for a vibrant social experiences where residents gather, share stories, and relish in laughter.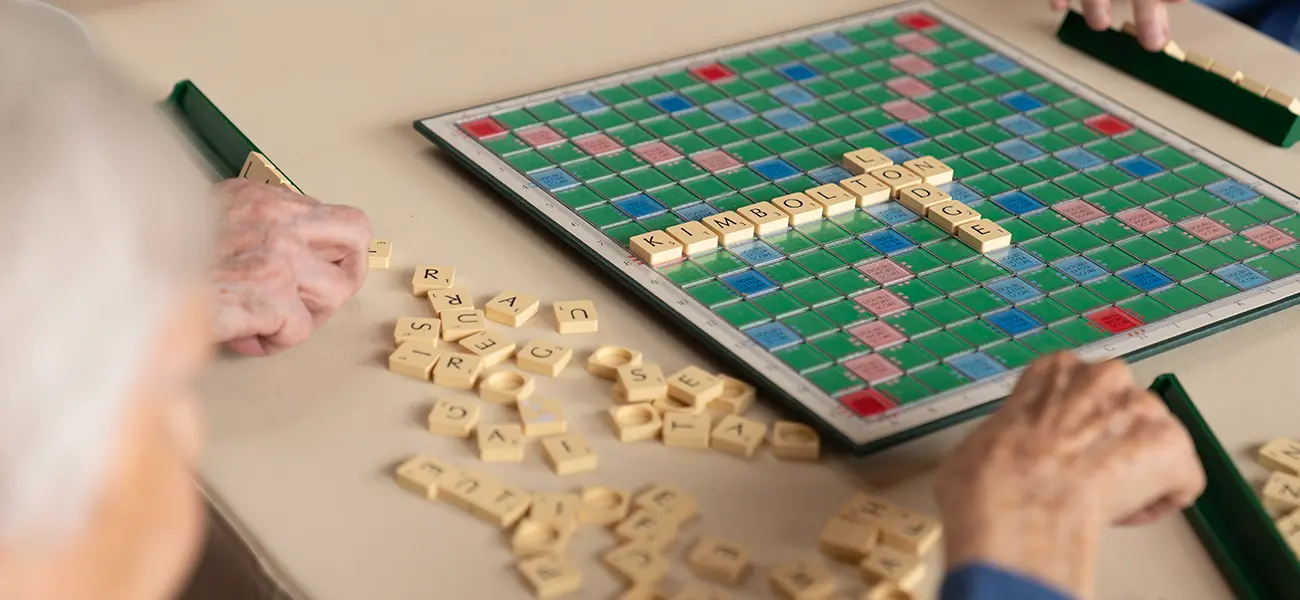 Explore
Activities Programme
Our varied programme of social activities is based on our residents' individual interests and takes place both in the home and in the community.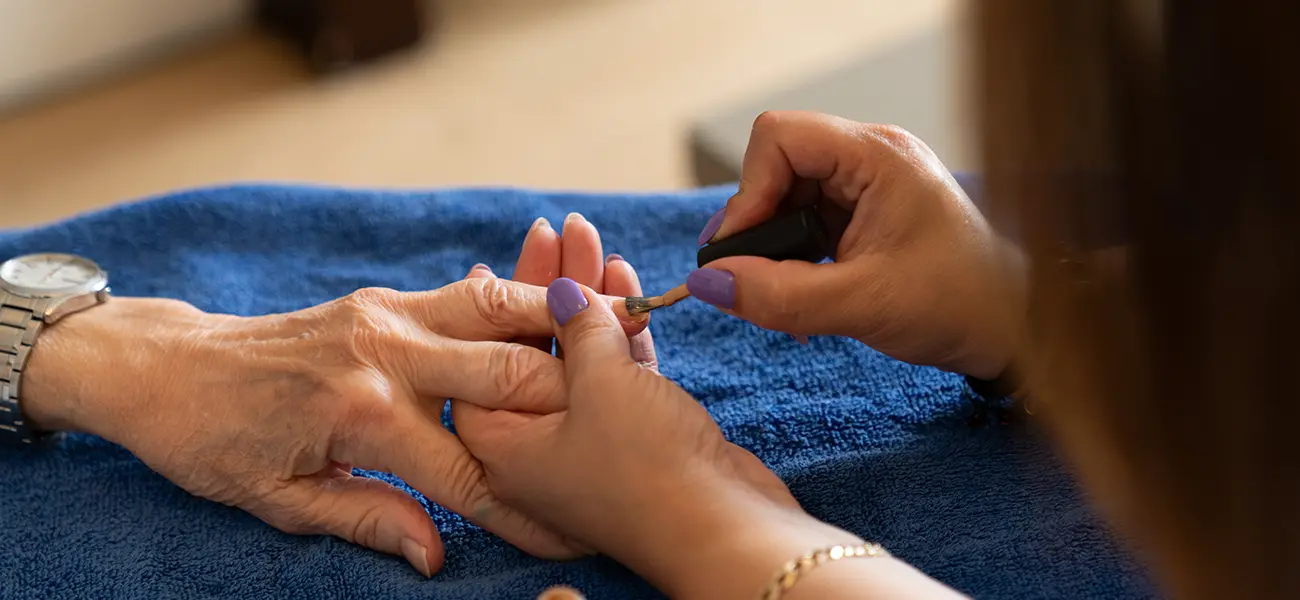 Explore
Care Services
We have a dedicated hairdressing salon within the home and qualified hairdressers proficient in styling and colouring visit the home each week.