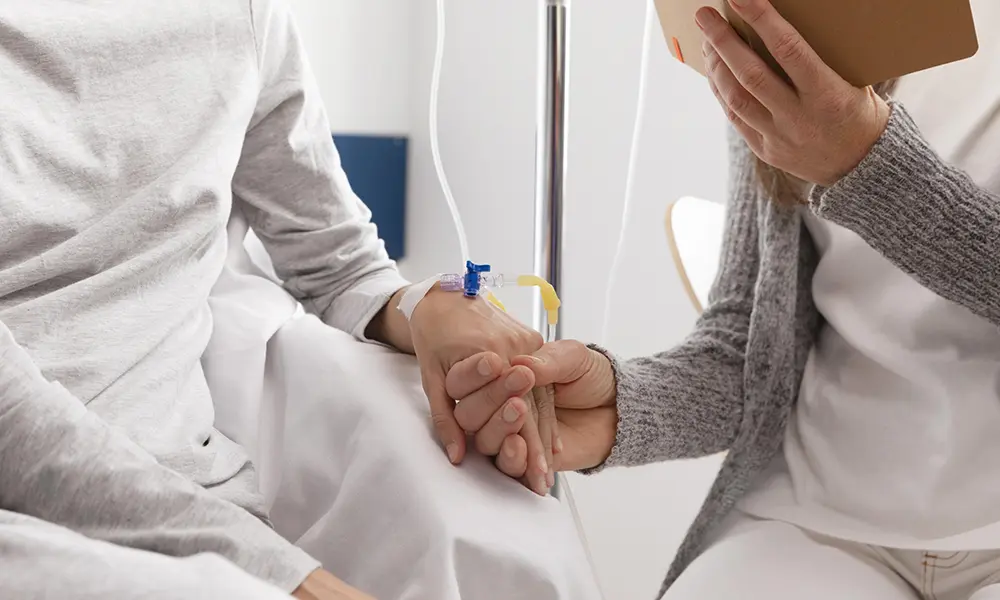 Palliative Care
in Bedford
KIMBOLTON Lodge
Understanding Palliative Care
All our staff receive end-of-life training and are experienced in managing the needs of the individual and their family when it comes to palliative care.  We are privileged to be able to provide them with the level of compassionate and dignified support that they and their family need and deserve at this difficult time. 
The Difference is in the detail
Why Kimbolton Lodge
Choosing Kimbolton Lodge's residential care comes with a myriad of advantages, both for our residents and their cherished families.
Personalised Care
We deeply understand each resident, catering not just to medical needs but also to daily preferences, from wake-up times to how they prefer their tea.
Independence Respected
We champion individuality. Whether a resident wishes to dine with a TV show or personalise their space, we ensure a homey feeling.
Nourishing Meals
We craft daily menus using fresh ingredients, offering a delightful blend of taste and nutrition, ensuring every mealtime is both an enjoyable and nourishing experience.
Enriching Activities
Our Wellbeing team curates diverse activities, from peaceful teas to engaging crafts and outings, aiming to uplift and engage.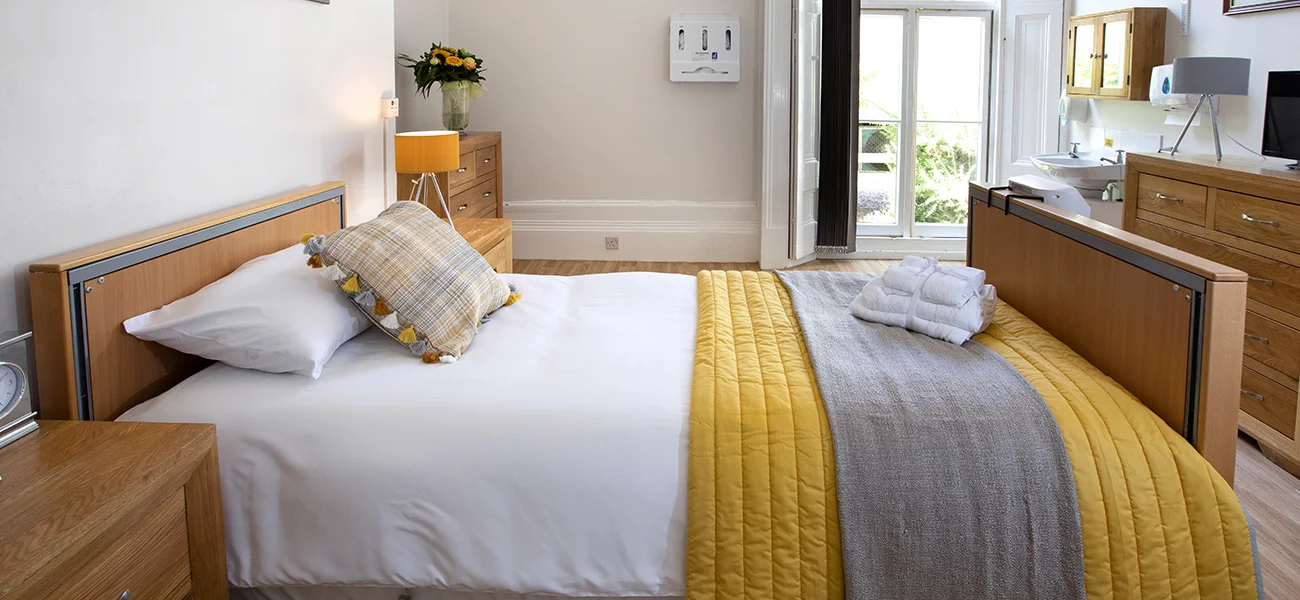 See for yourself
Visit Kimbolton Lodge
Experience our caring community firsthand. Book a visit now and witness the dedication and warmth that sets Kimbolton Lodge apart.