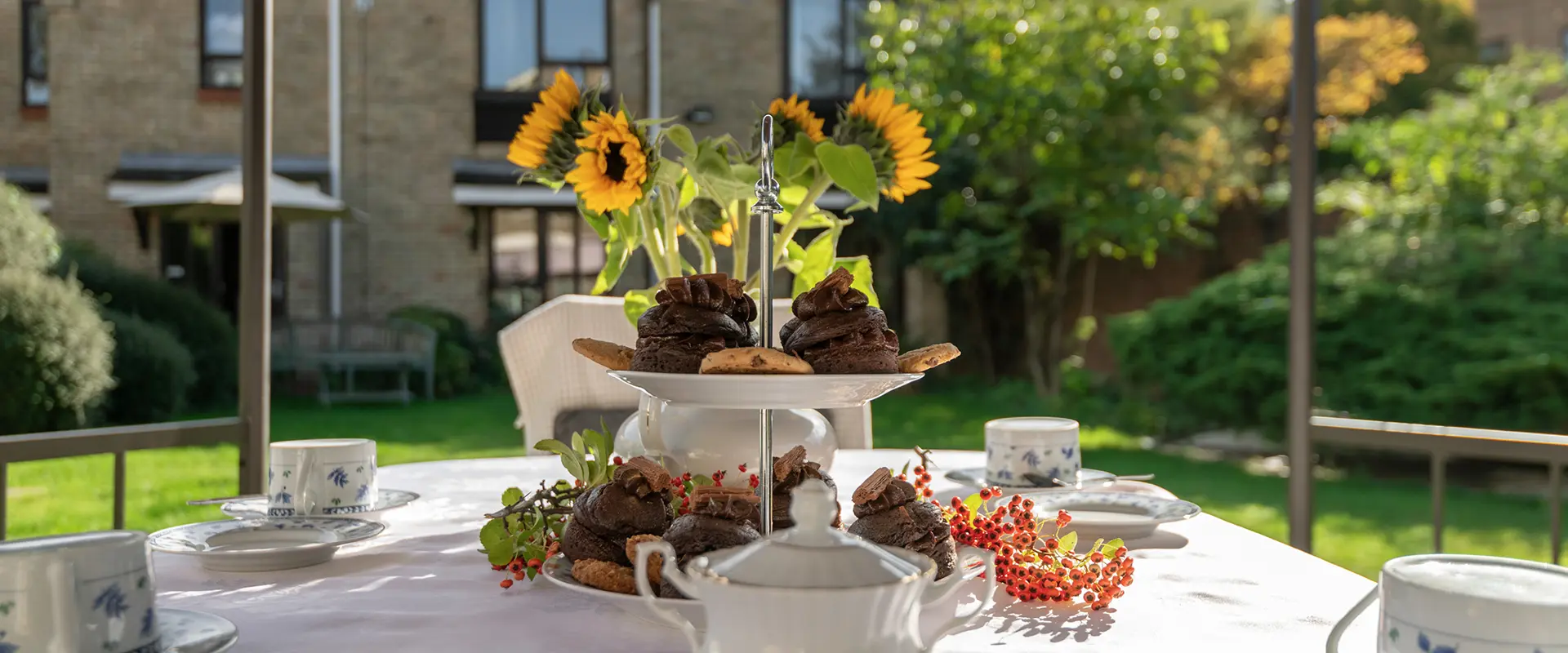 Life at Kimbolton
Crafting Moments, Building Memories
Our Activities
Enjoying life and your interests does not have to stop when you enter a care home
Whilst it might be necessary for a variety of reasons to move into a care home life can still be interesting and fun. We aim to support each of our residents to pursue activities they previously enjoyed and to provide opportunities to explore new ones.
Our varied programme of social activities is based on our residents' individual interests and takes place both in the home and in the community. We understand that not everyone wants to join in group activities and whilst we always welcome participation from all our residents we do also tailor sessions to support individuals to pursue their own hobbies and to develop new skills.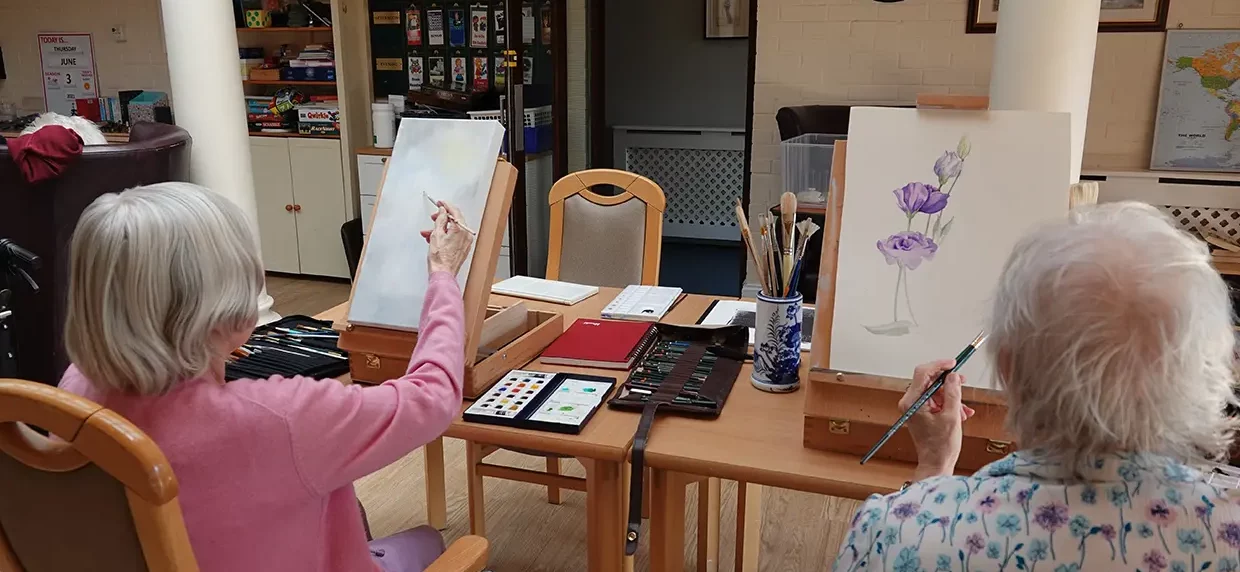 Explore
Arts & Crafts
Arts and Crafts sessions are more than just a pastime. Guided by talented local artists, residents dive into a world of creativity, exploring various mediums and techniques. These sessions not only nurture artistic talents but also foster community connections and vibrant interactions.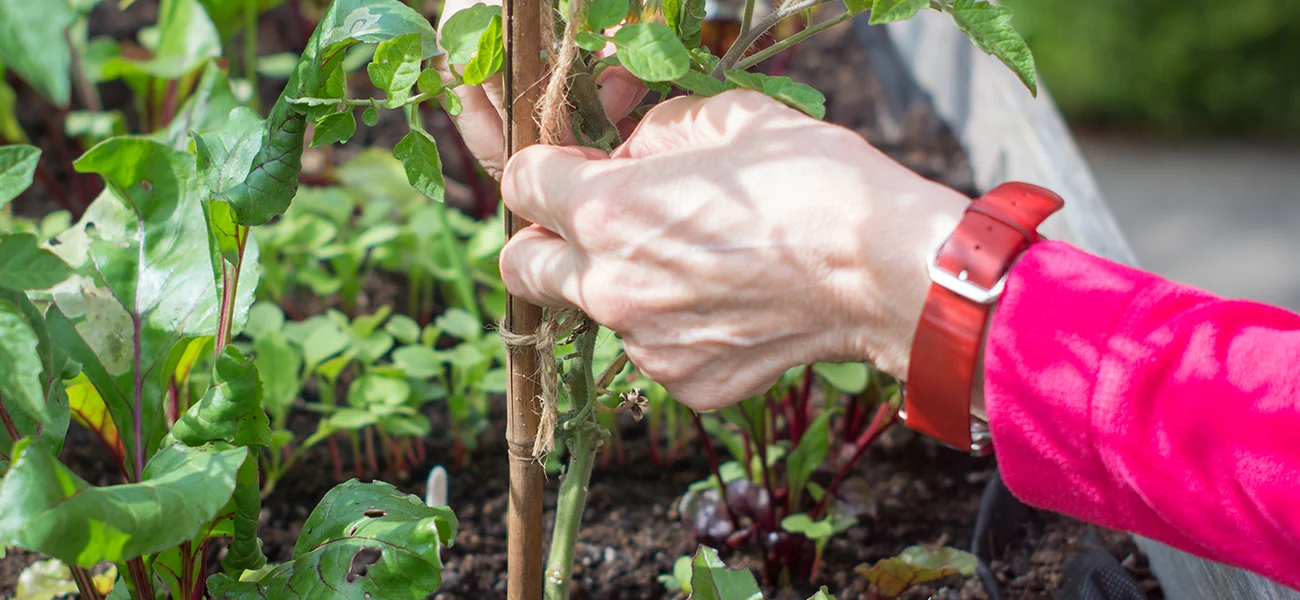 Explore
Gardening
Gardening at Kimbolton Lodge offers serene escapism. Amidst historic grounds, one nurtures nature, cultivating blooms and memories.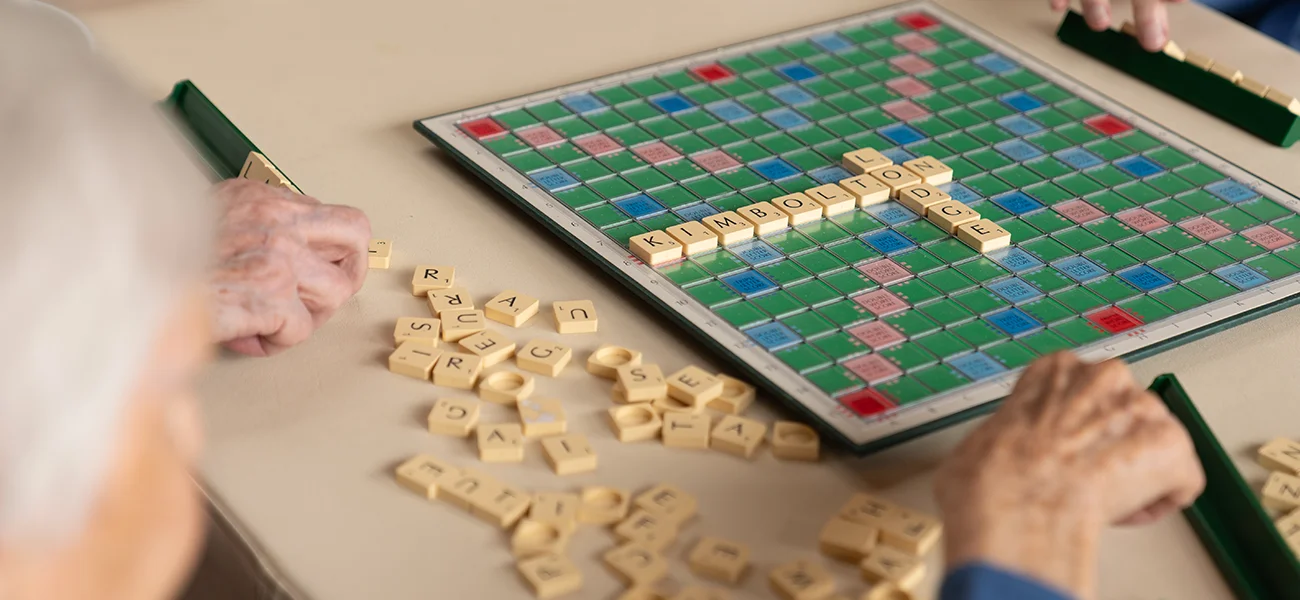 Explore
Activities Programme
Residents frequently gather for board game and puzzle sessions. These activities, enjoyed in the comfort of familiar surroundings, provide both mental stimulation and relaxation.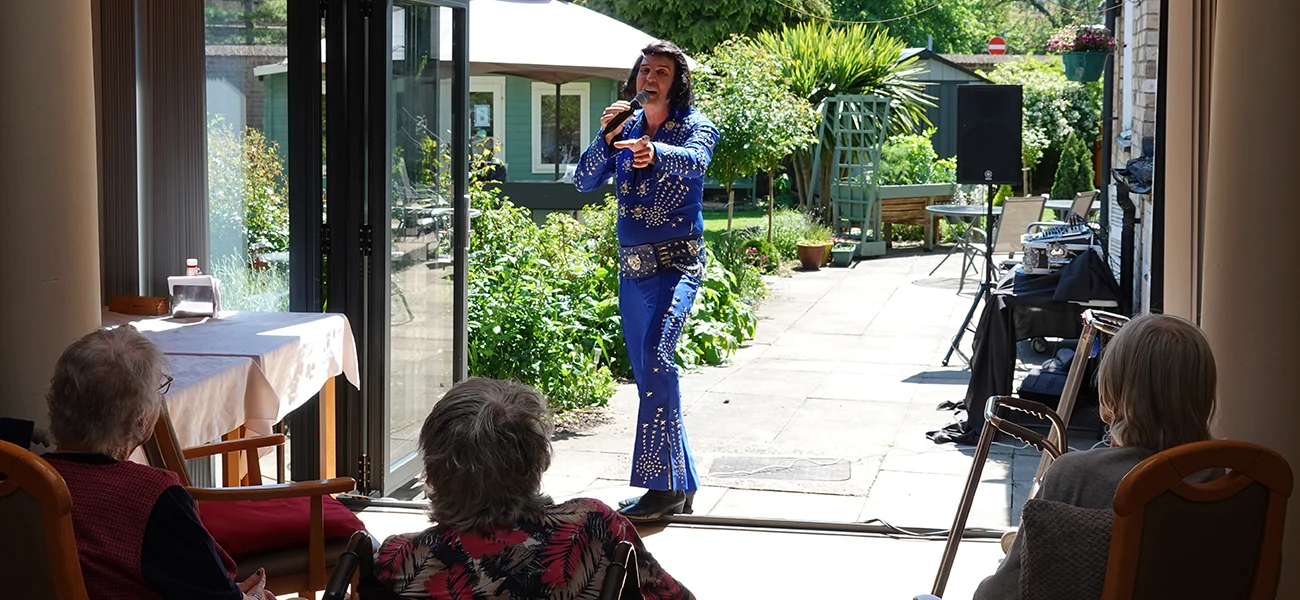 Explore
Music & Dance
We regularly invite local artists to grace our stage. These talented performers infuse our spaces with vibrant music and dance, reflecting the rich tapestry of the community.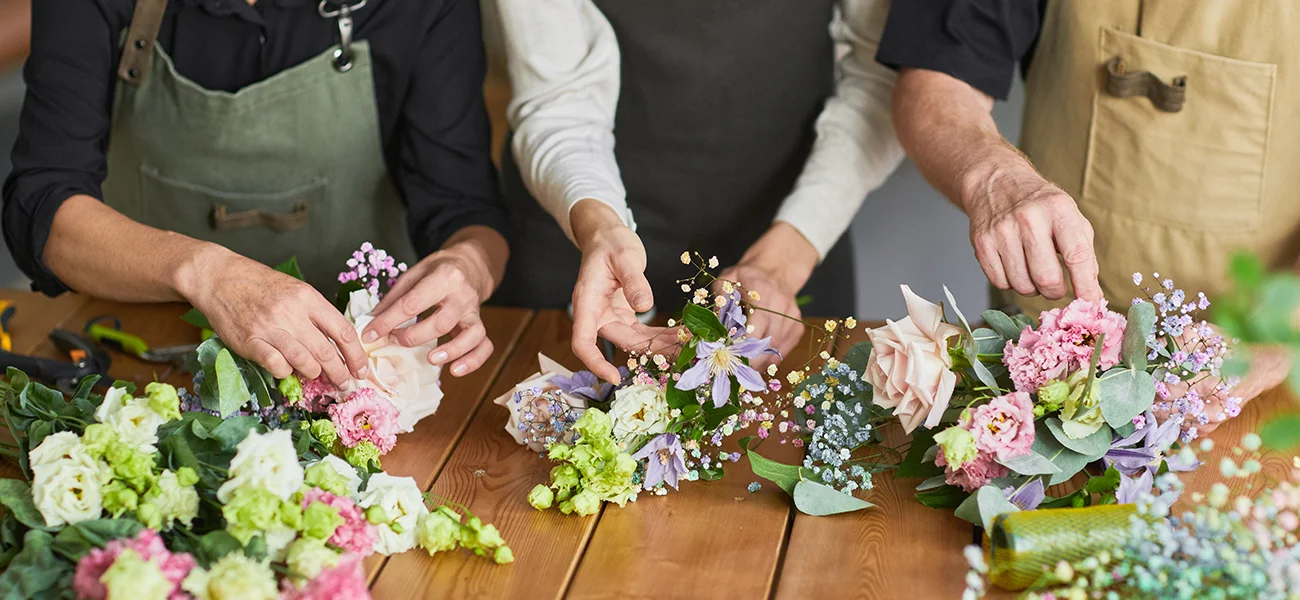 Explore
Flower Arranging
We host regular flower-arranging sessions led by skilled professionals. Participants learn practical techniques, from choosing the right blooms to creating balanced displays.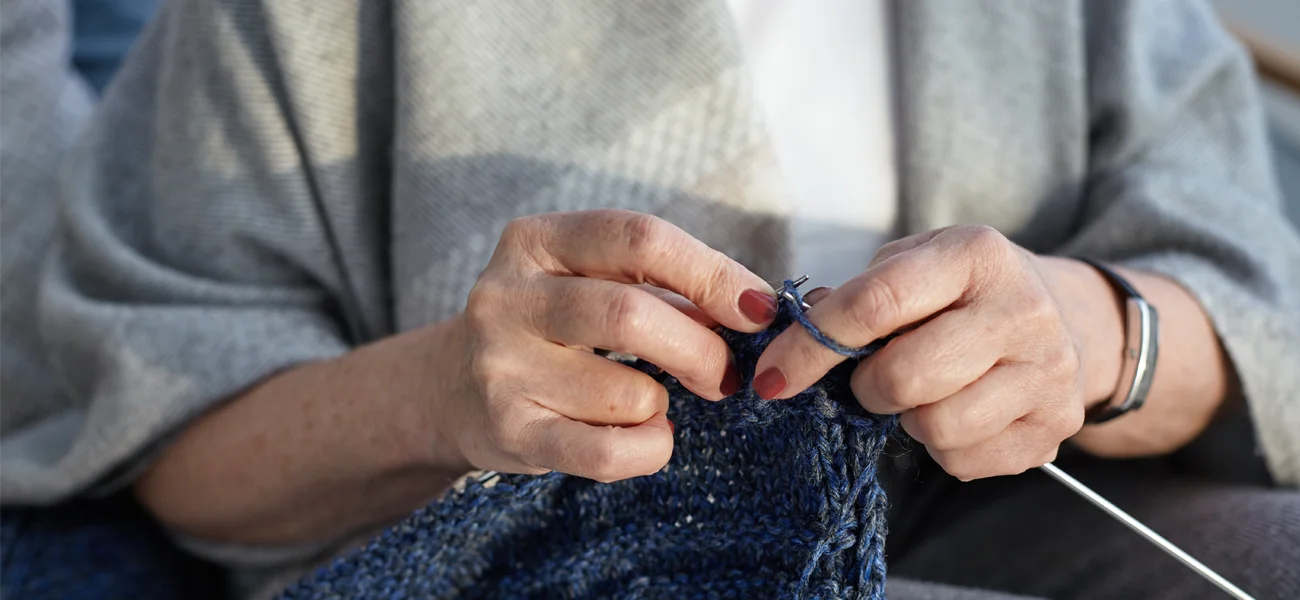 Explore
And so Much More
Computer Skills
Knitting, sewing and embroidery
Model making
Film sessions
Visits from local Theatre groups, Singers and Musicians
Community trips to places of interest, garden centres, theatres, restaurants, pubs and the local shopping centre.
Faith leaders visit monthly or on request
STELLA SHEPHERD
Our Activities Co-ordinator
I have worked at Kimbolton Lodge as a Care Assistant for 15 years and in the past year I have taken over the role of Activities Co-ordinator.
I love my role because of the pleasure I get from making the residents happy, bringing them joy and pleasure and sharing their delight in their achievements.
Activities in the homes are so important, our residents have previously led full and active lives and this does not need to stop. Many have specific skills and interests that they want to continue and we support them in achieving this. We offer a wide range of activities and listen to their ideas, likes, dislikes and suggestions to ensure we provide something to meet everyone's needs.
We respect that not everyone wants to join in group activities and we can provide alternative, one to one sessions in the home and outings in the local community.
It is wonderful to be able to facilitate individuals to achieve their goals, develop new skills and benefit from the social interaction the activities bring to their lives. I feel very privileged and proud to be doing the work I do.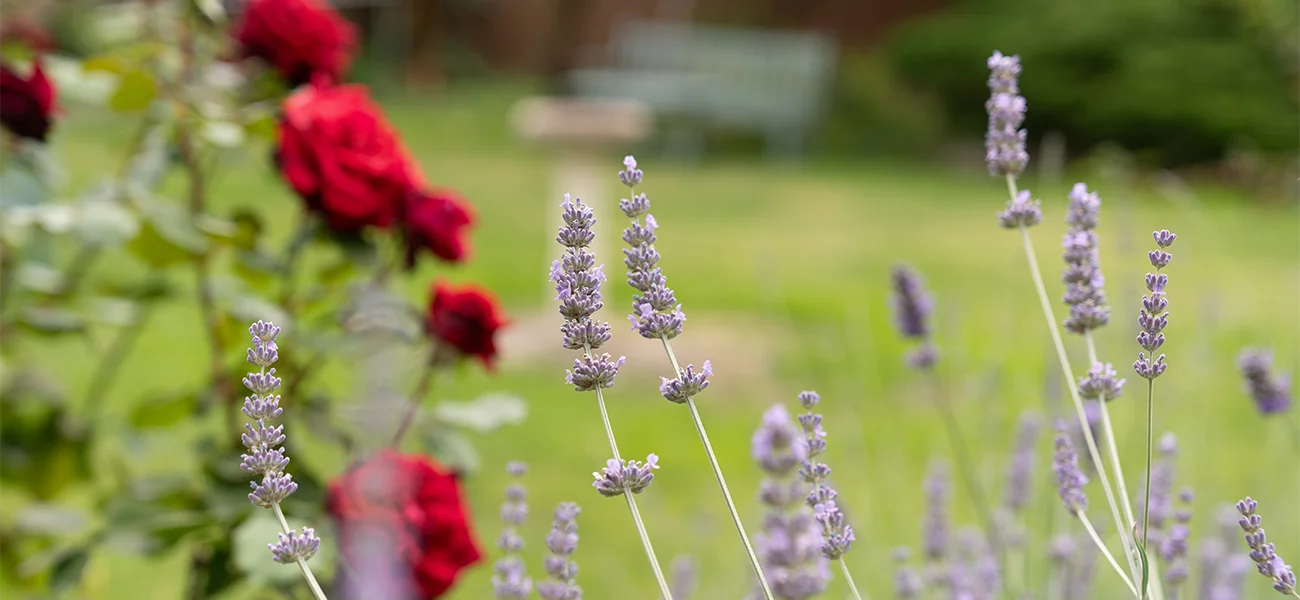 The Local Area
Our Quaint
Riverside Town
The River Ouse and its embankment offers the opportunity to relax and stroll in beautiful park surroundings watching the wildlife, the swans, geese and ducks on the river. Bedford rowing club / rowers often frequent this pretty river and there are several pubs and restaurants nearby where you can enjoy an drink or a meal as you watch the activity on the river.
There is easy access to the local shops, art galleries, restaurants, library and leisure facilities as well as the theatre and Corn exchange which hosts live music, theatre and art events.
Bedford has been a market town since the 1500s and there are still weekly markets held in St Paul's square.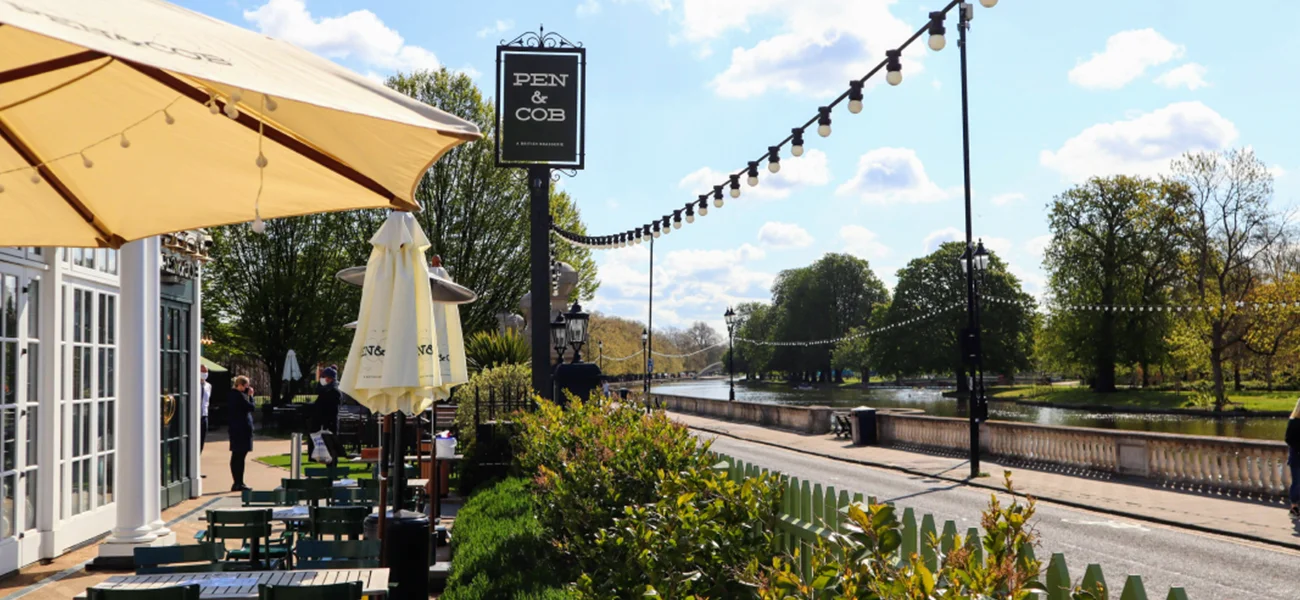 The Embankment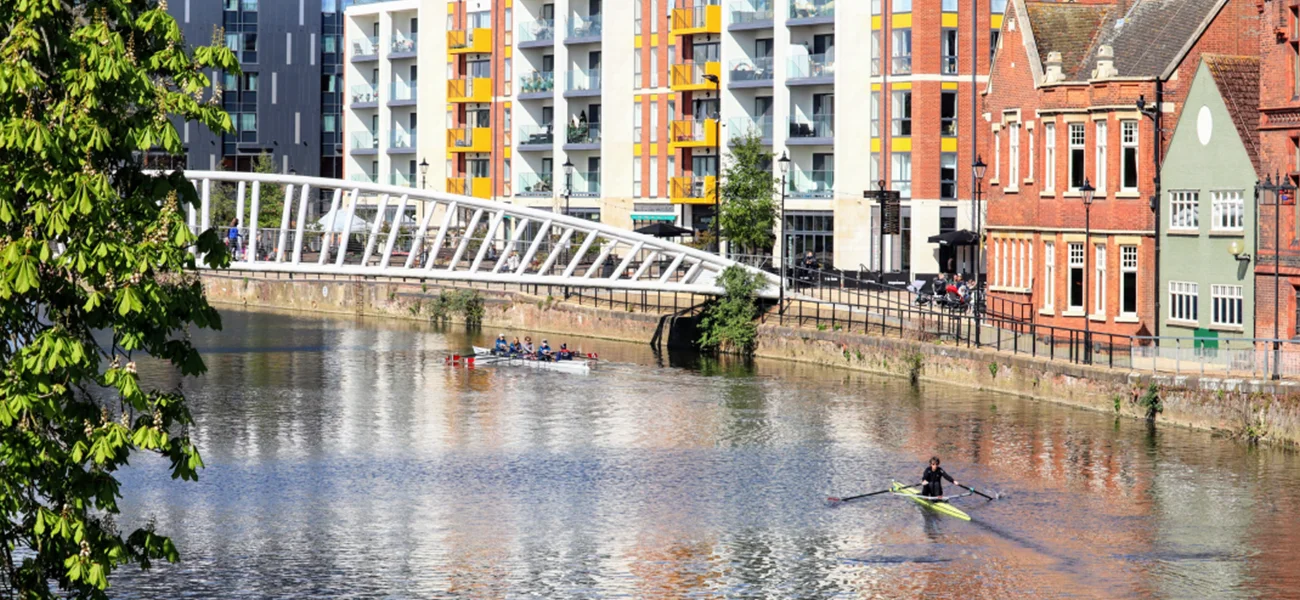 Riverside Square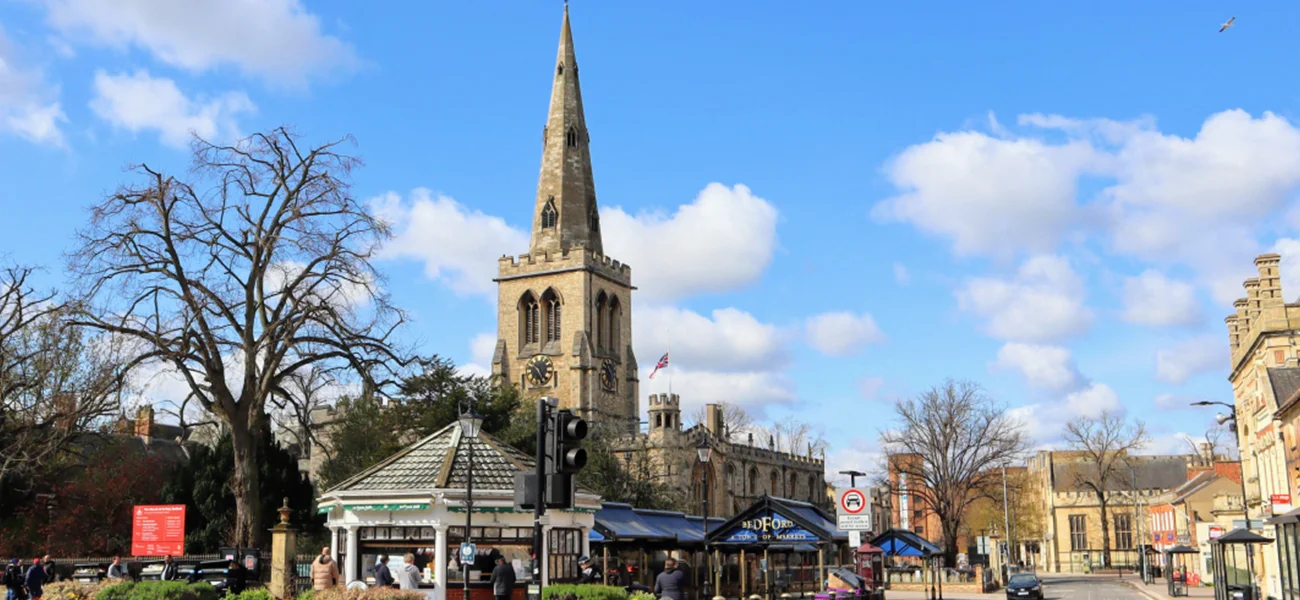 St Paul's Square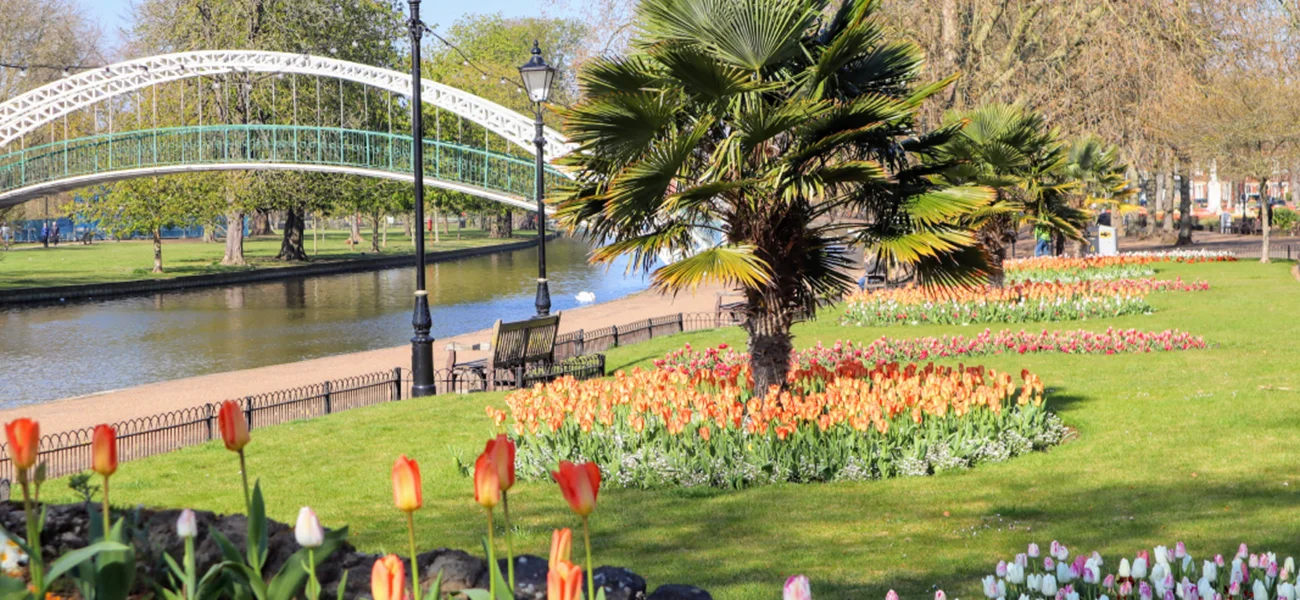 Embankment Flowers
Dining Experiences
Dining at our care home is more than just a meal; it's a rich social experience. Our culinary team meticulously crafts dishes that are both tantalising to the palate and crafted for health. Every so often, we lay out sumptuous buffets, inviting visitors to join, turning dining into a communal affair where residents come together, share stories, and create memories.
And for that added touch of indulgence, once a month residents choose a takeaway, offering a delightful blend of familiarity and treat. Our dining experience is a testament to our commitment to health, joy, and community bonding.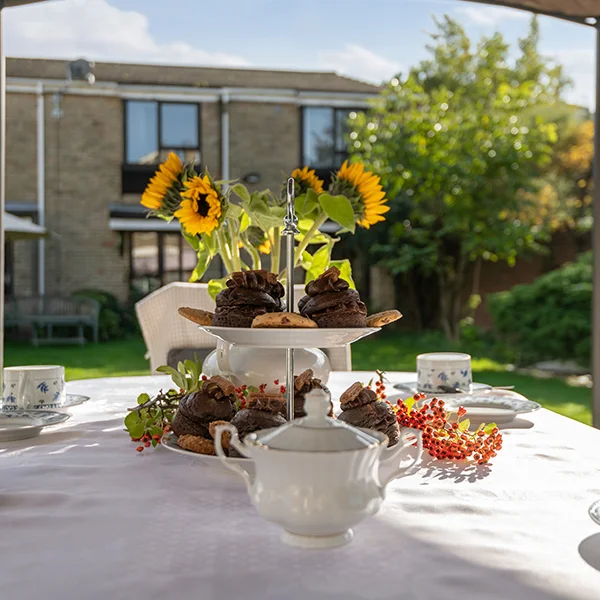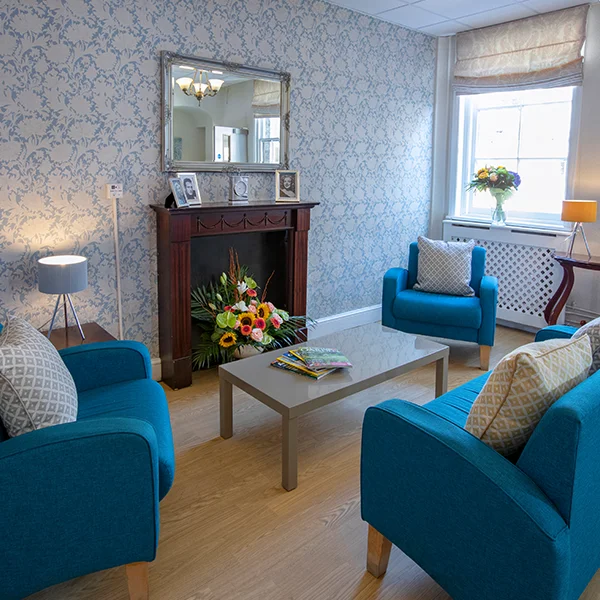 Accommodation & Spaces
Kimbolton Lodge is a 35 bedded, privately owned nursing and residential care home for the elderly, offering full time or respite care.
Each of our three communal lounges each have a different ambience to suit the diverse interests of our residents, be that watching TV, listening to music or joining in with our varied programme of activities.
The beautifully maintained, walled gardens offer residents the opportunity to relax, take a stroll, or even indulge in a little light gardening. Many of the ground floor rooms have patio doors which lead out into the garden area.
Hair Dressing & Beauty
We have a dedicated hairdressing salon within the home and qualified hairdressers proficient in styling and colouring visit the home each week. Appointments are booked through the Administrator.
There is a scheduled of charges available in each room for all the services on offer and treatments are invoiced monthly.