Kimbolton Family
Meet Our Team
Meet the dedicated individuals behind our exceptional care. Their passion and expertise make our home truly extraordinary.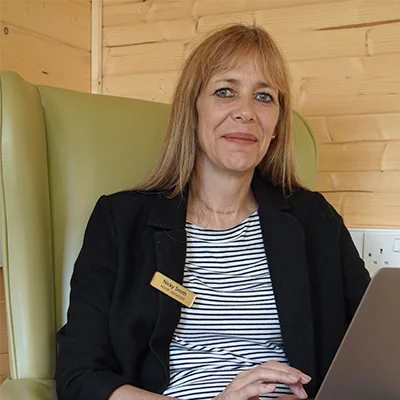 CARE HOME Manager
Nicky Smith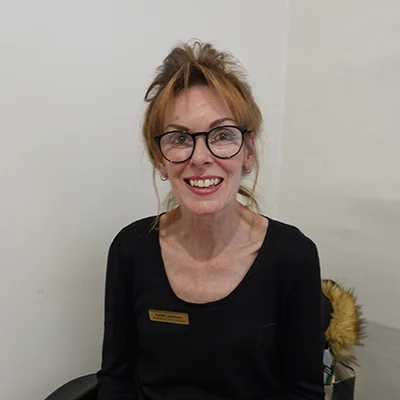 Residential Unit Manager
Karen Jackson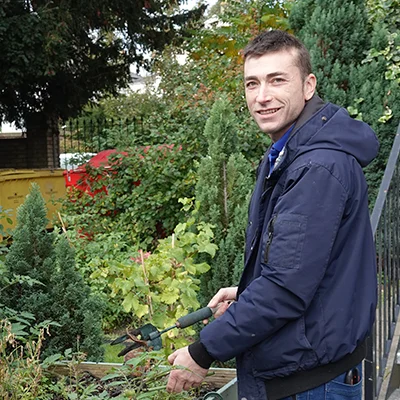 Maintenance Manager
Alec Toma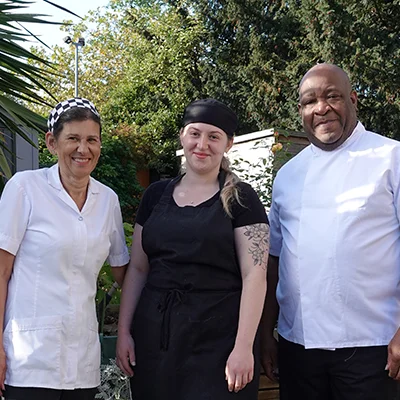 Catering Team
Wendy, Lauren & Vinton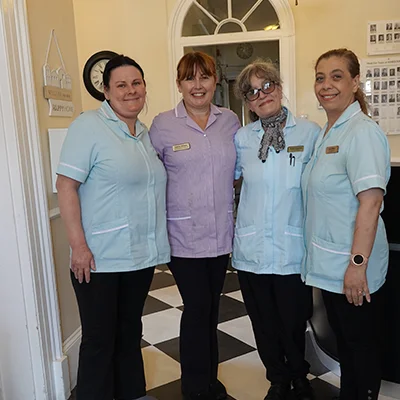 House Keeping Team
House Keeping Team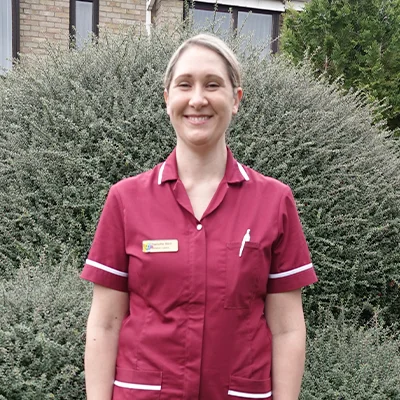 Senior Carer
Charlotte Bird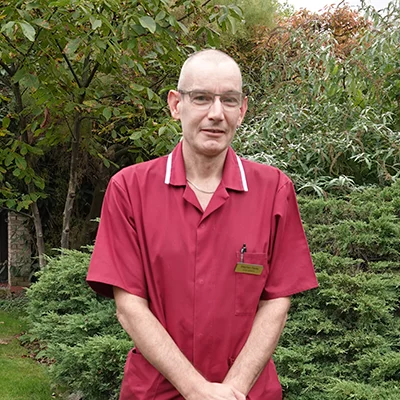 Senior Carer
Stephen Facey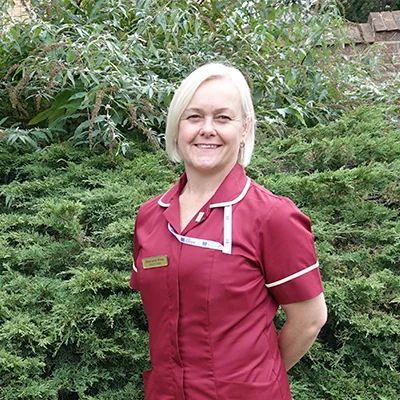 Senior Carer
Steph Wilde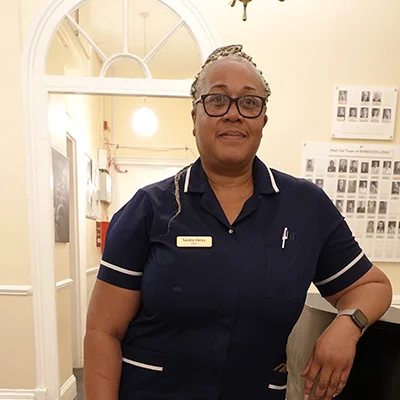 RGN Nights
Sandra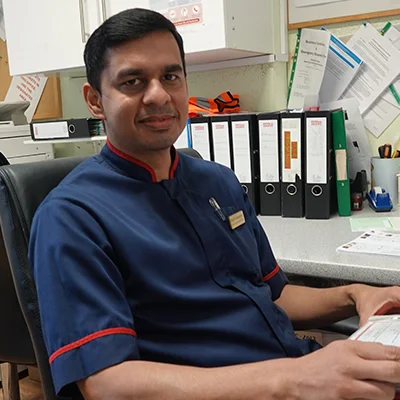 RGN Nursing Unit Manager
Renjith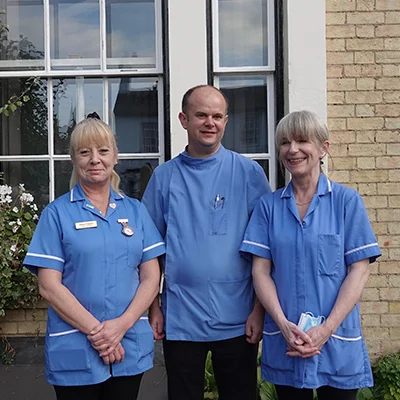 Carers
Karen, Alex & Liz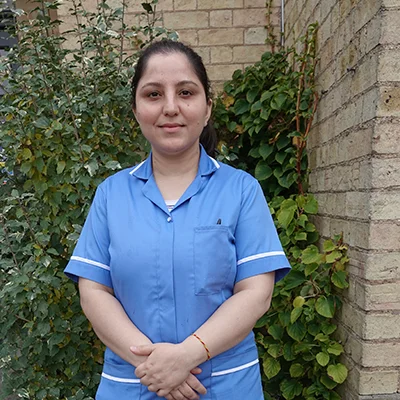 CarerS
Meena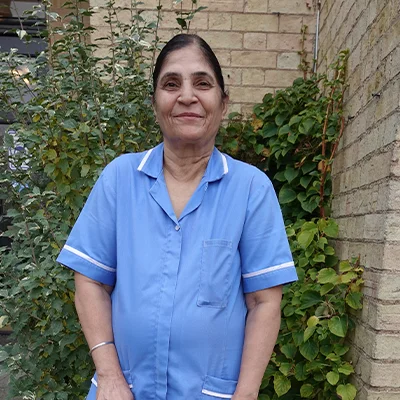 CarerS
Jagir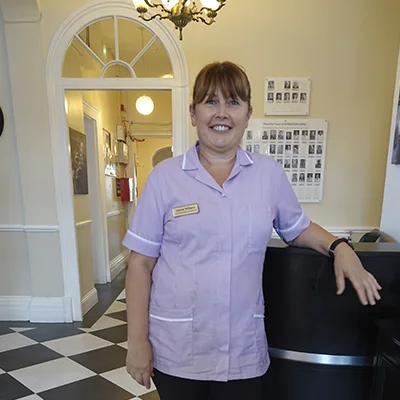 HOUSEKEEPING MANAGER
Jo Williams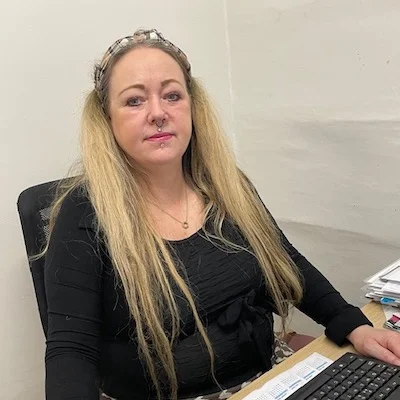 Administrator
Michelle Wooding
OUR Staff
Staff Training & Development
We know that our staff are our greatest asset and through provision of an excellent staff training programme we ensure that they have the skills and confidence to be able to fulfil their roles professionally and deliver the high standards of care that we expect of them.
We operate a robust recruitment process, identifying not only the individual's qualifications and length of service in previous relevant roles but also assessing their attitude and aptitude for the role for which they are applying.
During their induction period newly recruited staff complete all mandatory training and shadow shifts with senior colleagues prior to undertaking any shifts.
All staff who have not previously worked in a care setting complete the Care Certificate within the first three months of joining the team.
Our Nursing staff receive support to achieve Clinical Professional Development and all staff have a comprehensive and continual programme of service specific training.
Our continual process of staff supervision and development ensures that all staff are highly motivated and have an enhanced understanding of the particular needs of older people and the problems which they may be experiencing.
We are fully recruited and staff turnover is very low, the majority of staff have worked at Kimbolton Lodge for a very long time and we rarely use agency staff unless in an emergency.
OUR MANAGEMENT TEAM
Nicola Smith Registered Home Manager
Andrew Rowe Owner and Director
Graham Elliott Director
Elaine Baigrie Operations Manager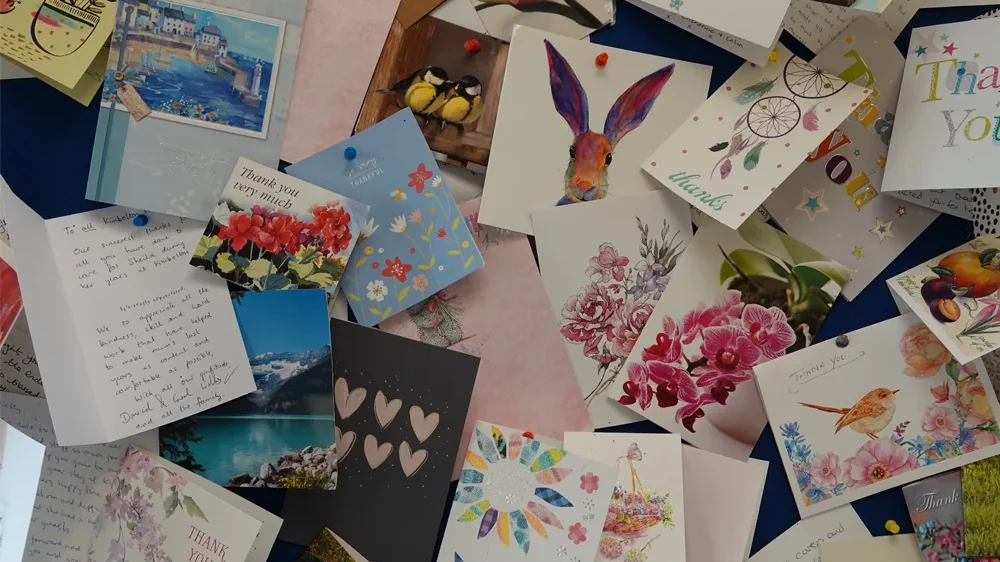 Explore
Careers at Kimbolton
In our extraordinary homes, we deeply invest in team development, and always place residents and their families at the heart of all we do.