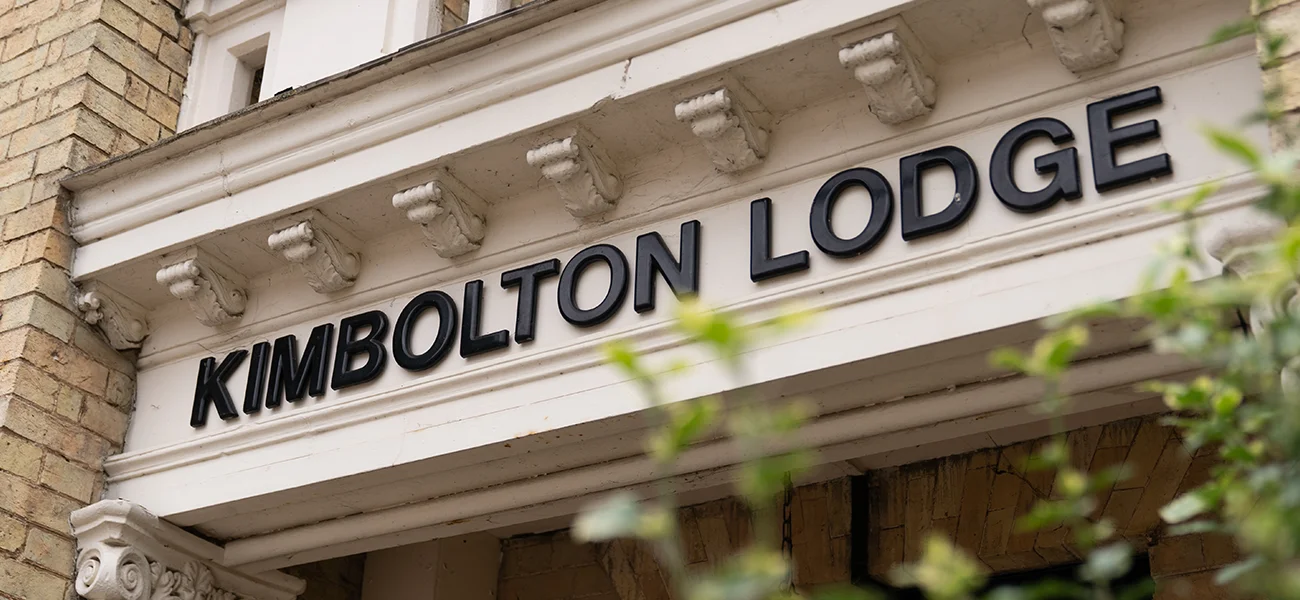 Environment & Facilities
DISCOVER
Housekeeping & Maintenance
Our housekeeping and maintenance teams ensure that Kimbolton Lodge and it's grounds are kept clean and in good repair. Regular audits are carried out to inform the programme of planned maintenance and redecoration throughout the home and to ensure that high standards are maintained.
Your room will be cleaned daily and your laundry will be carefully washed, dried and ironed and returned to you within 24 hours.  We are able to access local dry cleaning service for you should you require them.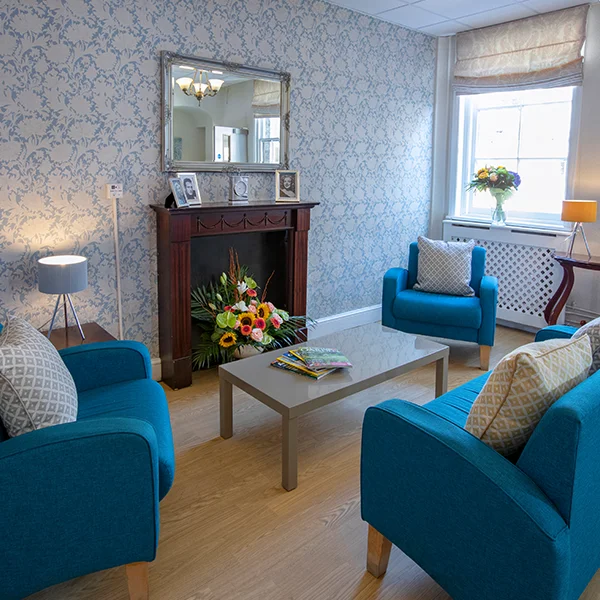 A comprehensive infection control regime ensures that all areas are free from infection as far as is practically possible.
Our secluded, walled and beautifully landscaped garden with patio, gazebo and seating areas is perfect for relaxing, taking a stroll, meeting with family and friends or even undertaking a little gentle gardening yourself, weather permitting of course!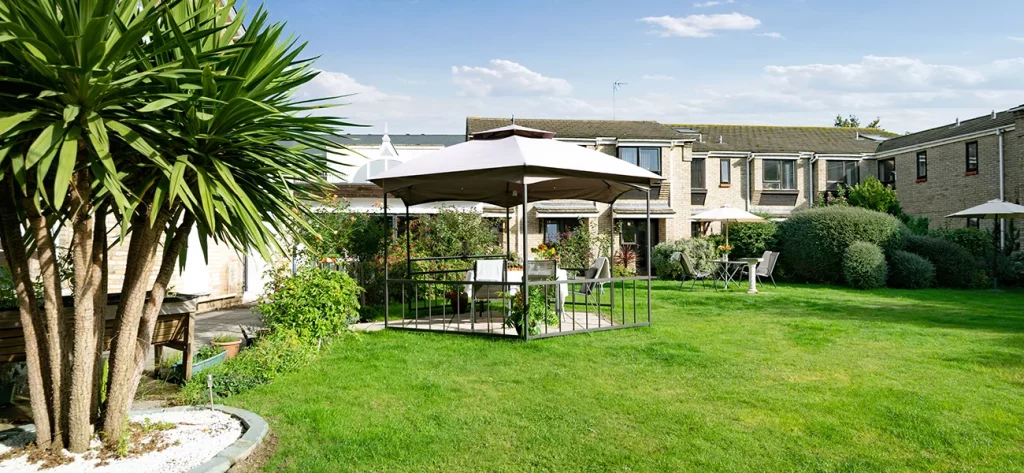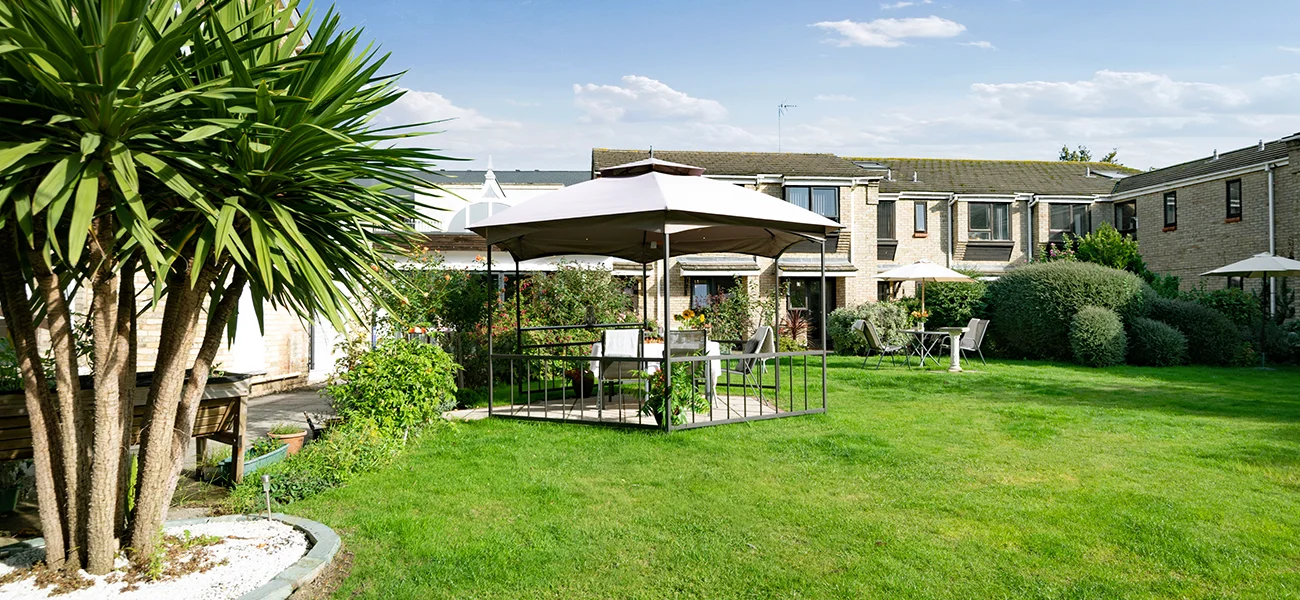 Kimbolton Lodge is equipped with all that is needed to support your continuing independence and your assessed needs, including hoists, passenger lifts, specialist beds, chairs, showers and wet-rooms. Additional equipment will be sourced for individual's changing needs.
Gift Policy
We also have a policy relating to the giving of gifts to staff and we would be very grateful if, should you wish to do so, you refer to the Home Manager first.
JO WILLIAMS
Our Housekeeping Manager
I have worked at Kimbolton Lodge for eight years, and I absolutely love it.
No two days are ever the same and I like to meet and resolve every new challenge and know that at the end of the day I have done my best to help the residents and the staff team. I feel valued by the company and have been able, through training courses and supervision, to progress in my career, changing roles and taking on more managerial responsibility.
I have a great staff team and I always want to know that they feel supported and are happy in their roles.
We never forget that this is the residents' home and we take pride in working together to make sure that they are happy with what we are doing for them. We continually look to see how we can improve our service, we listen to our residents and get to know their individual preference and choices so that we can support them to create their own home away from home.
I am really proud of the place I work, it is a happy home, we really care about the residents and want to make their lives as enjoyable and comfortable as they can be.