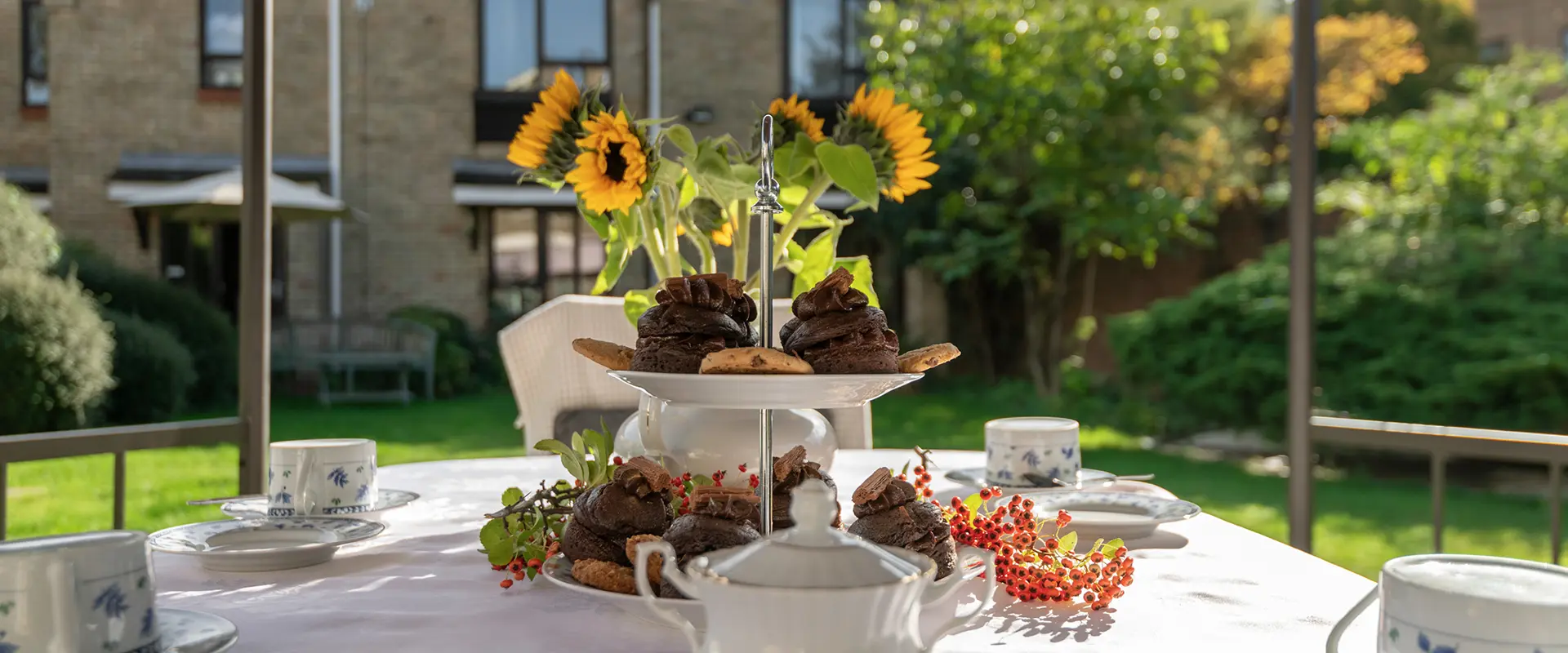 About us
Kimbolton Lodge is an independent care home which was established in 1980 and has been providing high quality nursing and residential care for more than forty years.
We understand that moving into a care home, possibly at a time when your personal health needs are greater, can be a very daunting, stressful and emotional time for you and your family. We are proud of our ability to sensitively guide you through the admission process and warmly welcome you into your new home.
Throughout your stay at Kimbolton Lodge we will strive to ensure you are fully consulted and happy that your needs are being met. We will be available to listen to you and to ensure that you feel secure and that you are satisfied with the service you are receiving.
Nicky Smith
Home Manager Welcome
Welcome to our website!
I have worked at Kimbolton Lodge for eleven years and I am absolutely passionate and committed to delivering the very best individualised care to each and every one of our residents.
I believe in recruiting good, caring staff and supporting and developing them to achieve the highest standards possible. I am incredibly proud of the staff team who take pride in the work they do and work very hard to ensure our residents receive the level of care and support they deserve.
Thank you for taking the time to look at our website, please do contact me if you would like a visit to our home to see the facilities and chat a little more about what we can offer. You would be most welcome!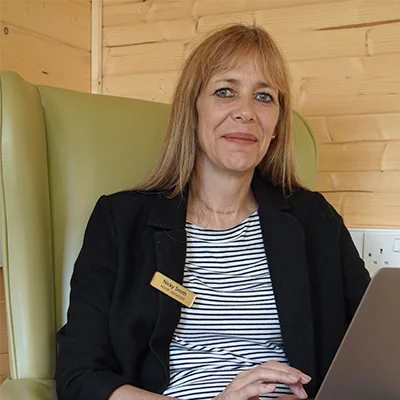 ABOUT US
Our Mission
Statements & Values
Excellence in Residential and Nursing Care
We aim to provide the highest standard of residential and nursing care.
Personalised Care: Your Choices, Your Voice
Everyone receiving support at Kimbolton Lodge is treated as an individual. The service we provide is truly person centred, ensuring that residents are continually consulted, offered choices and included in making decisions about their care.
Empowering Joyful and Fulfilling Lives
We believe that each person has the right to an enjoyable, happy fulfilling life and we encourage and support them to achieve this.
Unwavering Respect and Dignity for All
We uphold the individual's right to respect and dignity at all times.
Immediate Assistance with Personal Alarms
Every resident is provided with a personal alarm with which to summon help if required.
Safety First: A Secure Haven for Every Resident
All our residents have the right to feel safe and secure within the home and we ensure that all our practices promote this fundamental requirement. Our security system allows us to monitor and control access to the home.
Rigorous Recruitment for Trustworthy Care
We operate a robust recruitment process and all applicants are required to have an Enhanced Disclosure and Barring service check prior to employment with us.
Committed to Continuous Staff Training & Safeguarding
All staff undertake a comprehensive training programme which includes Safeguarding of Vulnerable Adults training which is renewed annually.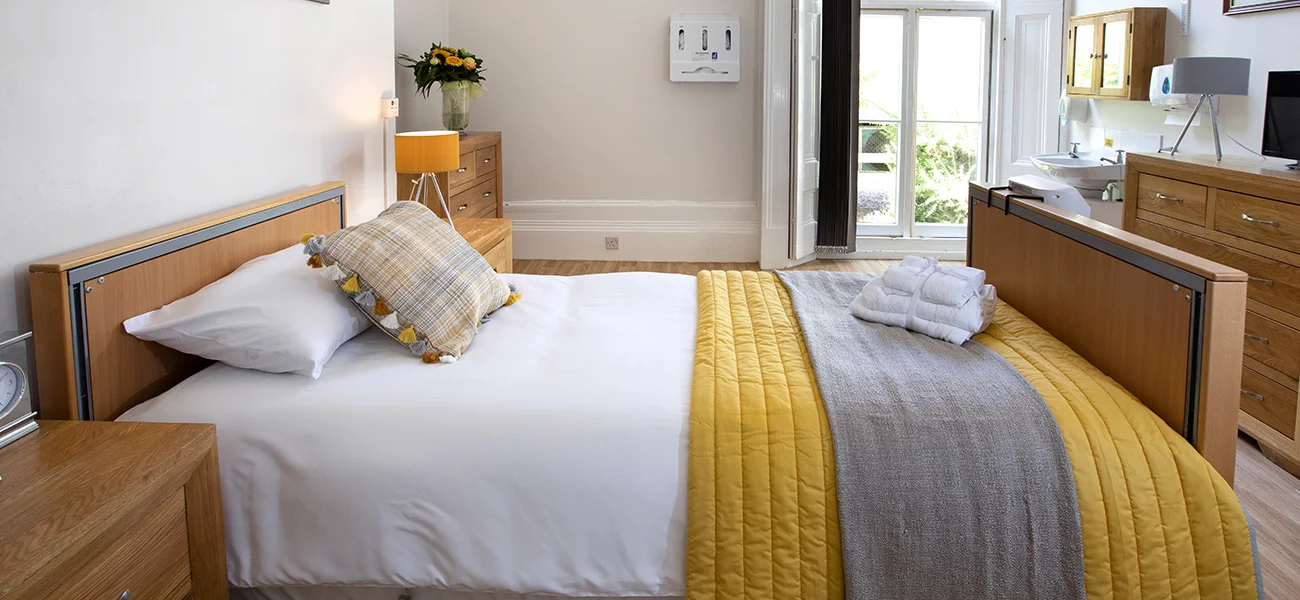 A Standard Room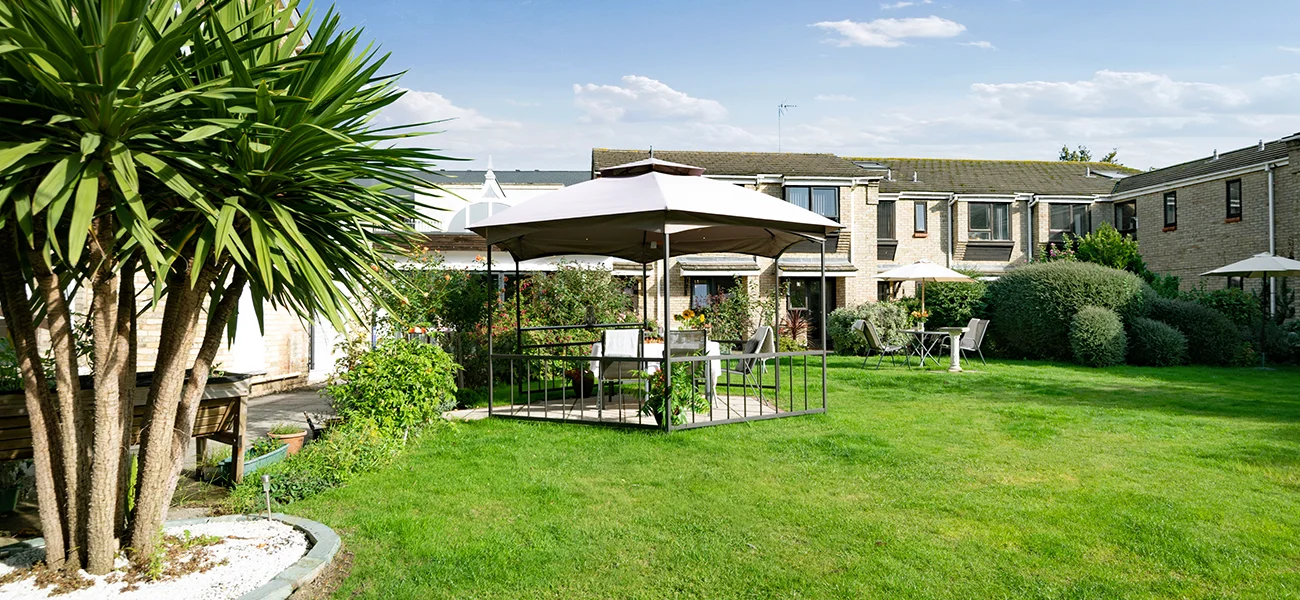 The Garden in Full Summer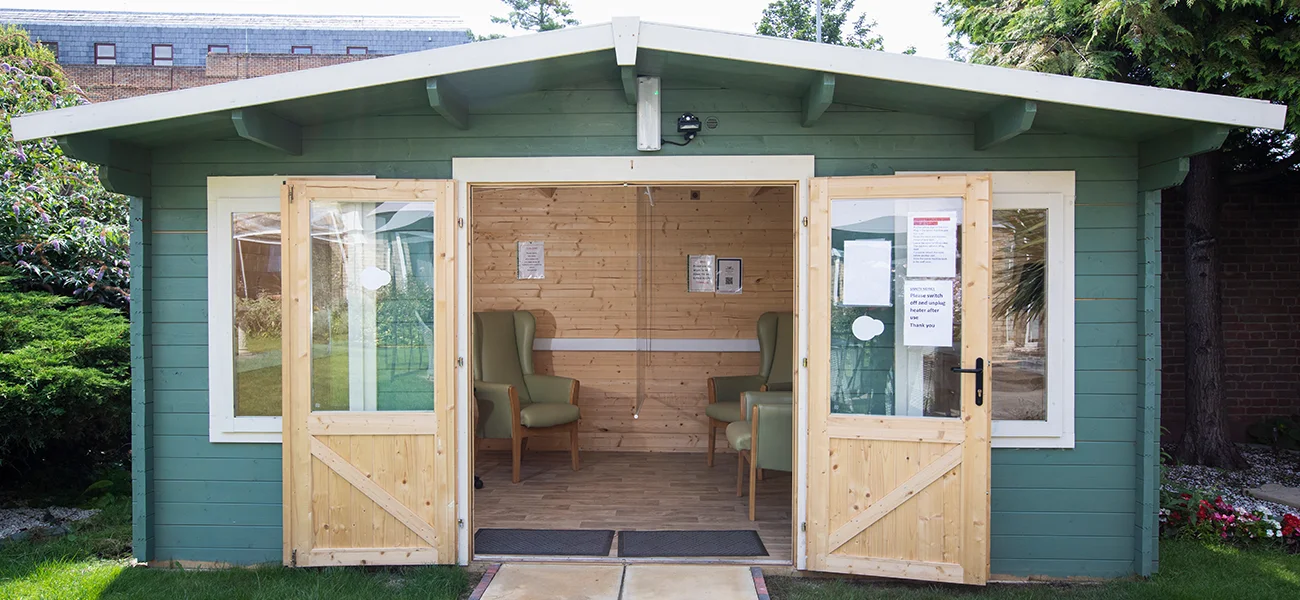 Our Cosy Garden Room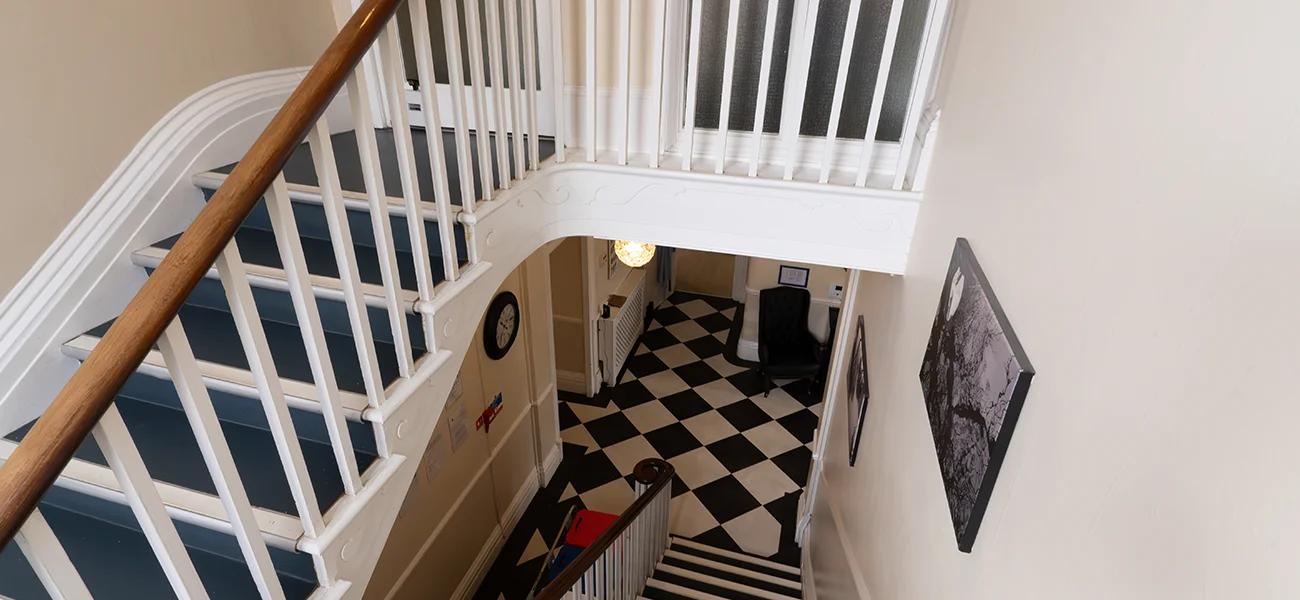 Grand Staircase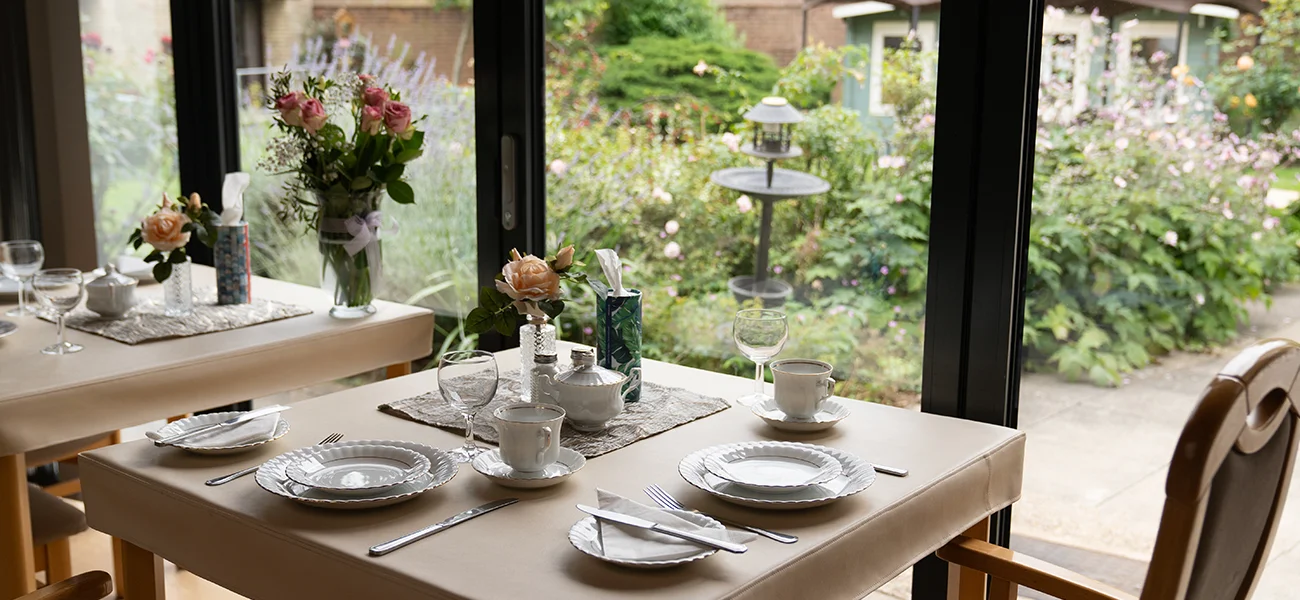 Typical Dinner Setup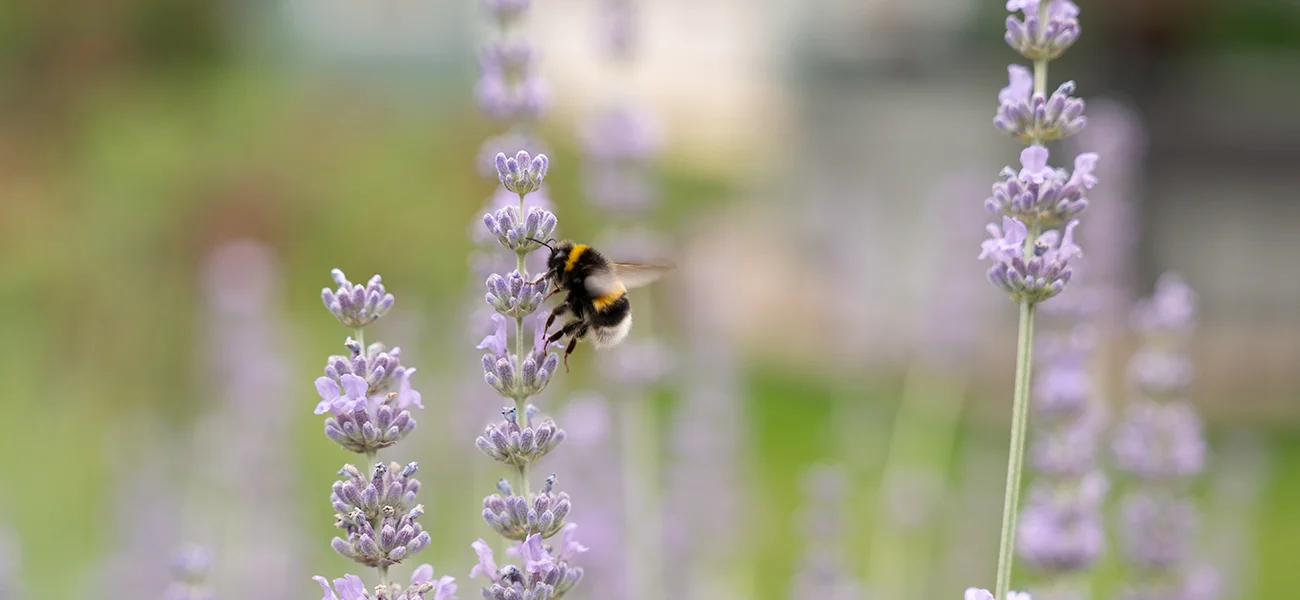 Our Summer Garden
Complaints & Compliments
Every resident is provided with a copy of our Complaints Procedure. Whilst we aim to provide an excellent service there may be occasions when we do not meet individual expectations.
Complaints can arise through simple misunderstanding or genuine dissatisfaction. We aim to resolve all complaints quickly and usually discussing the matter determines its cause and a solution that satisfies can be found.
As part of our policy of continuous improvement the Registered Manager reviews complaints and concerns on a monthly basis to ensure they have been dealt with appropriately and to determine whether any action is required to prevent any future reoccurrence.
Kimbolton Lodge is regulated and inspected by the Care Quality Commission who review any complaints made about the service.
Kimbolton Lodge is registered by the Care Quality Commission ( CQC).
Kimbolton Lodge was awarded a 'Good' rating at the last Care Quality Commission inspection and the full report can be found on their website: www.cqc.org.uk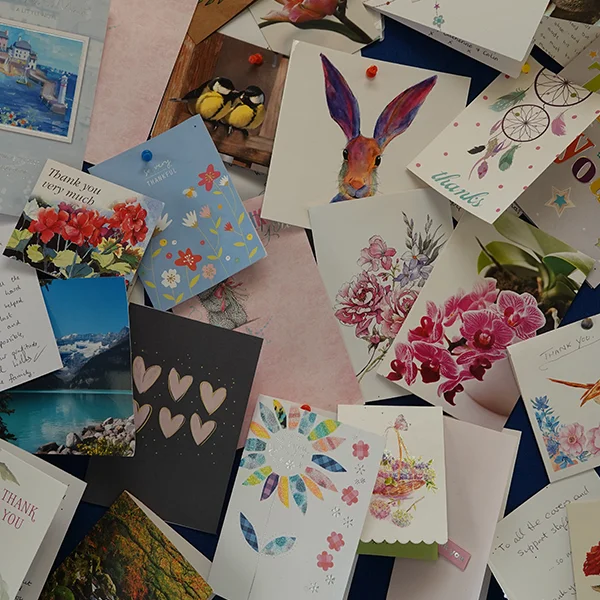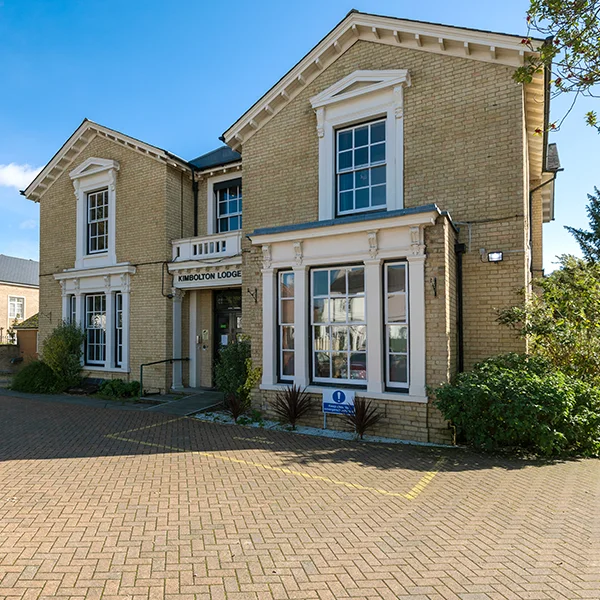 Security & Safety
It is important to us that all our residents feel safe and secure at all times.
Every resident is provided with a call bell with which to summon help at anytime and anywhere in the home or grounds.
Our security system ensures that we know who enters and leaves the building and CCTV has been installed in some public areas to support this. Details of this will be given to you on admission.
All our staff are subject to an Enhanced Disclosure and Barring Service check and thorough Reference Checks prior to commencing employment with us.
Funding
We welcome residents who are financially assisted by the Local Authority, Social Services or the Bedfordshire Luton and Milton Keynes Integrated Care Board as well as those who are self funding.
Fees are determined according to the assessed level of care required. A very useful site for reading more about information about care fees please use the link to Age UK.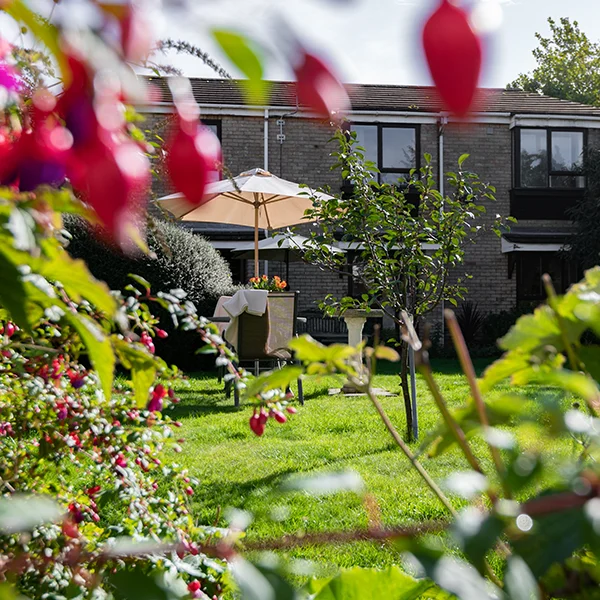 ---
Our Community Partners